Don't miss out on your ticket for Gormenghast!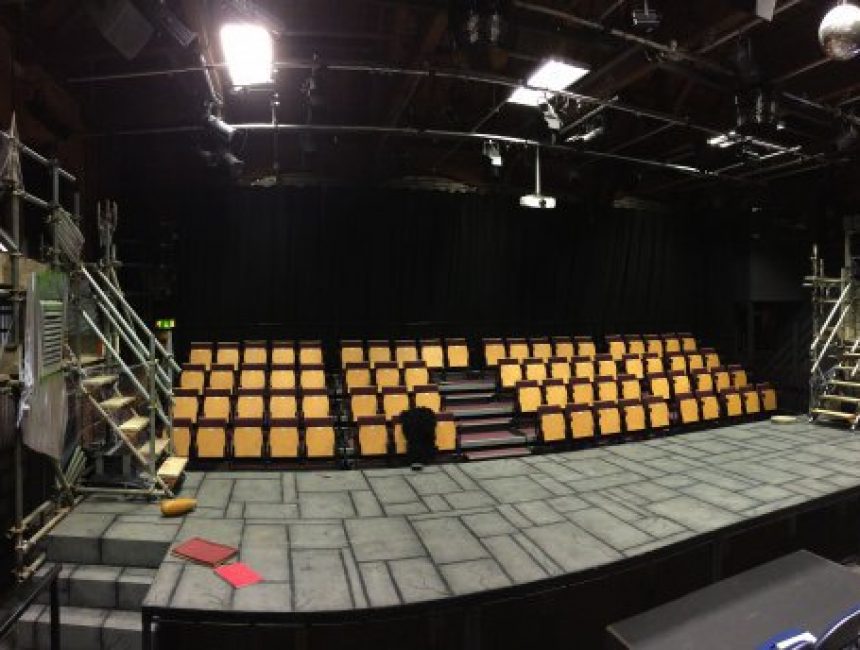 Tickets are still available for the upcoming Removes and Middles' performance of Gormenghast – don't miss out on yours!
Gormenghast is a haunting and comical tale of the dysfunctional House of Groan, adapted for the stage by John Constable from the cult classic fantasy trilogy written by Mervyn Peake.
The play follows Titus (played by Harvey Griffin), heir to the throne of the House of Groan, from birth to adulthood. Tracking his relationship alongside Steerpike (Tom Foreman), a calculating kitchen boy who aims to disrupt the royal order, the play is a plunge into the gothic depths of Peake's original nightmarish vision.
Haileybury's Acting Director of Drama, Miss Rhiannon Johnson, said: "Constable's dark quasi-fantasy is a challenging undertaking, and has been an exciting journey for this pupil production."
As well as a cast of 35, pupils are also involved with other aspects of putting on the play such as the sound and lighting.
Middles' pupil Oscar Lock will be operating the sound for the first time, alongside Billy Hay and Zaidan Khan on lighting. Oscar, who has been involved with a number of other Haileybury productions including acting in Macbeth and Assistant Director in last term's Peter Pan, said it was "a great opportunity for actors."
Gormenghast is appropriate for those aged 11 and over.
It will be held on Monday 26 and Tuesday 27 June in our Ayckbourn Theatre at 7.15pm for 7.30pm start.
Please book your tickets from the Box Office.
Pictured: The stage is set for Gormenghast in the Ayckbourn Theatre.