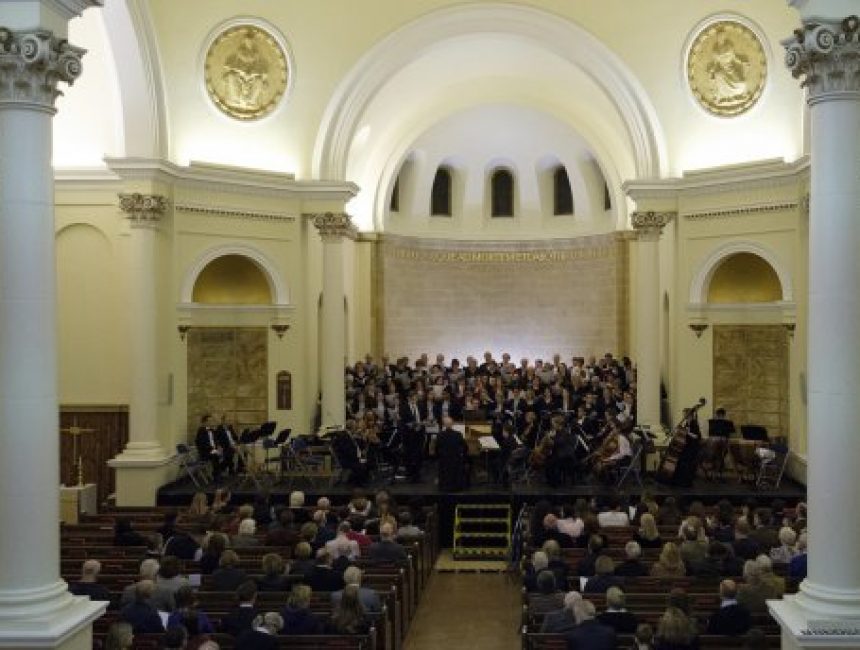 The Spring Term ended on a high when the Haileybury community gathered together for a majestic evening of music on Thursday 30 March. 
'Musick fit for a King' saw the Haileybury Baroque, Symphony Orchestra, Chapel and Chamber Choirs and the Choral Society perform a selection of rousing pieces in Chapel.
Many of the songs performed in the concert were originally composed for the coronations of monarchs in years gone by. 
Highlights included a fantastic rendition of Handel's Zadok the Priest, which was written for the coronation of King George II in 1727 and has been performed at the coronation service of every British monarch since. 
We have plenty of exciting music events and concerts coming up this Summer – you can find out more by clicking on our Box Office webpage.