Haileybury celebrates yet another year of excellent IB Diploma results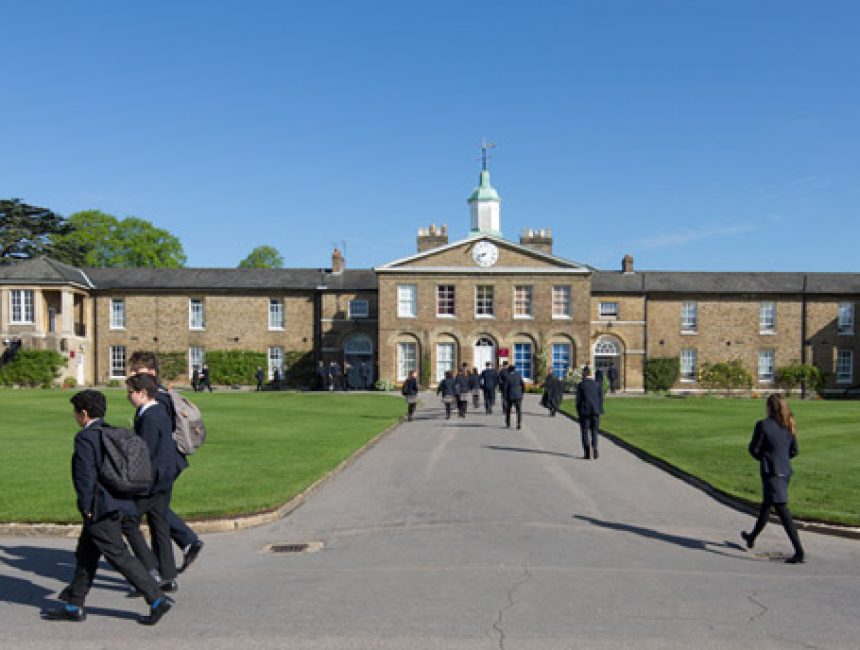 We are deservedly celebrating another year of excellent results as our International Baccalaureate Diploma (IB) graduates achieved a provisional average score of 37 points, the equivalent of A*A*A*A at A-level.
This is significantly above the typical global average of 29.5 points achieved by over 127,000 students across the globe.
100% of the 57 strong cohort secured their Diploma and one third of them obtained 39 or more points.
We have been teaching the Diploma for over 16 years. This year's results will, once again, place Haileybury among the very top IB boarding schools in the UK.
Among the high achievers were Susie Fuller who received 42 points and will now go on to read Geography at Oxford and Lou Clark who can enjoy her gap year with a near maximum 44 points, placing her in the top 2% of IB students worldwide.
Susie said: "I am really, really happy. Everyone has done so well and it is fantastic that our hard work has paid off. Thank you to all of the teachers for their support and excellent teaching."
Lou said: "I am really pleased. I am relieved the exams are over but it was definitely an experience worth having. I plan to apply to university next year to study medicine."
Master, Joe Davies said: "I would like to congratulate all of our IB Diploma pupils for achieving such a fantastic set of results. Such consistent excellence is testimony to our pupils' talents and endeavour, the support of their families and the incredible dedication of Haileybury's staff. These results are a culmination of so much collective effort and support. The College's community and boarding life continues to provide a stimulating and challenging environment which provides, year after year, our pupils with the skills, qualifications and values that will stay with them for a lifetime."
The IB Diploma is internationally-recognised and offers a well-rounded educational experience for Sixth Formers. It requires pupils to display a holistic range of skills, knowledge and understanding that makes them accomplished thinkers and prepares them for their university studies and life beyond.