U12 Girls are Lea Valley Champions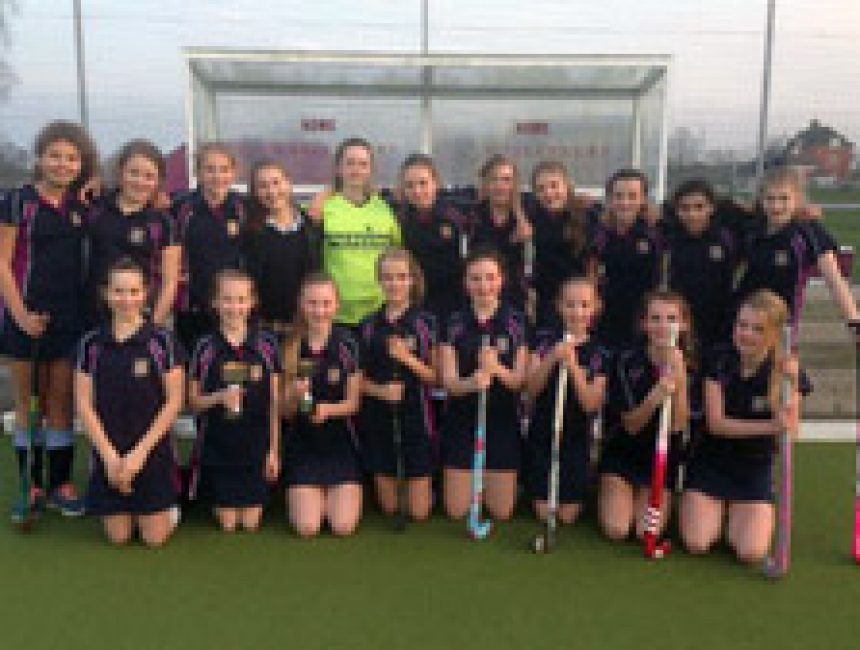 Both the U12A and U12B teams were on top form in the Lea Valley Year 7 Hockey Tournament on 12 March and came away winners of the top silverware and tournament champions.
The A team won all five of their games scoring 28 goals without concession and the B team won four out of five – an outstanding performance by both teams. "To be honest, both teams completely outclassed the other schools," said Haileybury coach Annie Thomas.