St Piran's Win Haileybury's U10 Netball Tournament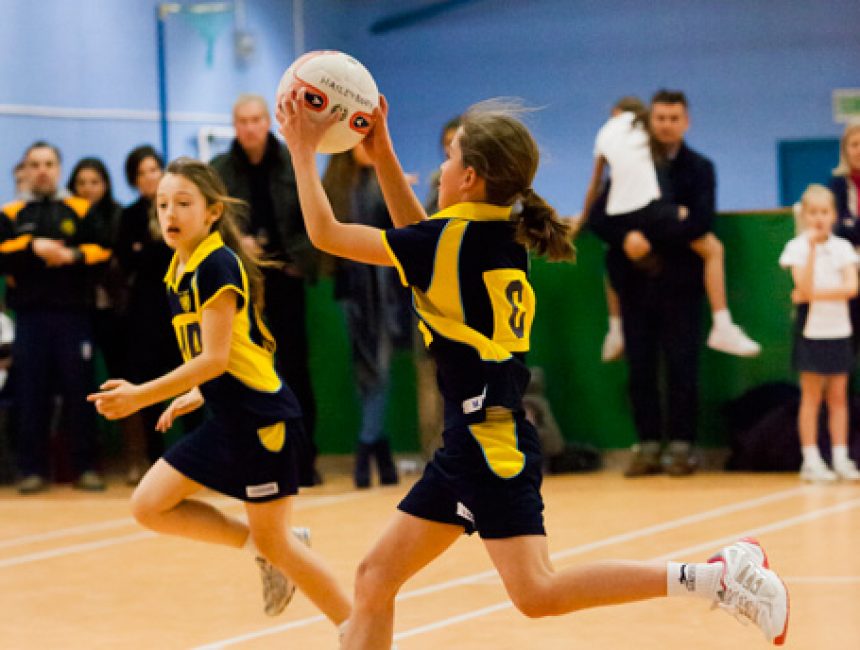 Teams from ten prep schools were welcomed to Haileybury yesterday to play in the annual U10 Netball Tournament.
St Piran's School were the victors, beating Ursuline Prep in a closely fought final. Ursuline took an early lead and St Piran's found themselves 3-2 down at half time but stepped up a gear in the second half. Superb court play and excellent shooting allowed St Piran's to forge ahead eventually coming out deserved winners 6-3.
The standard of play was extremely high throughout the competition and the large number of friends and family watching added to the lively and supportive atmosphere in the Sports Hall.
Particular congratulations to Isabella Shirley of St Piran's who was named Player of the Tournament.
Thank you to all those who took part and contributed to such a successful event – we look forward to seeing you compete again in the future!
Final placings for the tournament were as follows:
1. St Piran's
2. Ursuline Prep
=3. Beechwood; Heathmount
=5. Stormont; St Joseph's
7. St Edmund's
8. Duncombe
=9. Charlotte House Prep; St Aubyn's