Scholars hitting all the right notes with more captivating concerts in store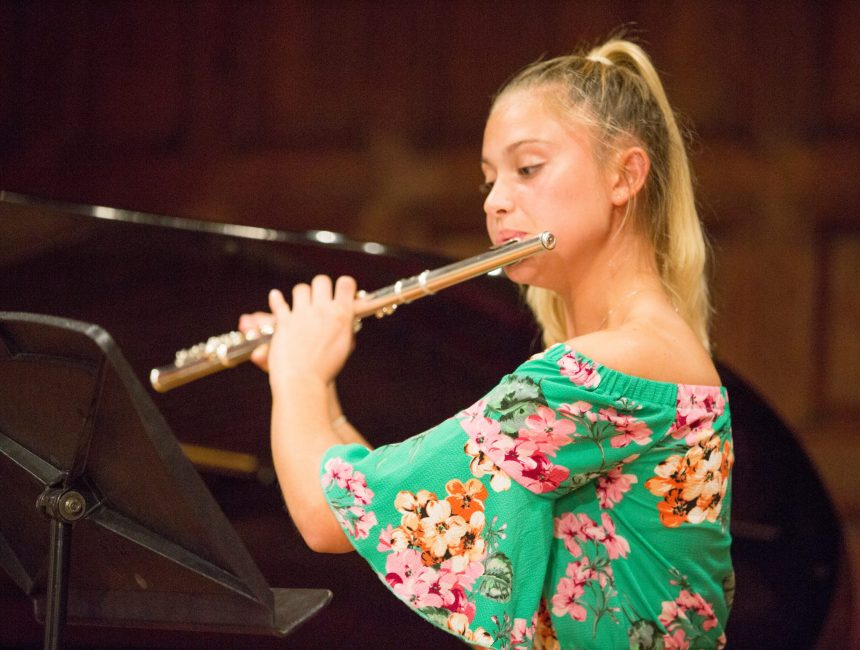 Haileybury's Director of Music says a new wave of talented scholars will combine for an exciting year of concerts.
Andrew O'Brien oversaw a superb Music Scholars' Concert last week with a number of musicians performing for the first time.
And with Elgar's The Dream of Gerontius fast approaching, Mr O'Brien is looking ahead to a packed calendar of events with glee.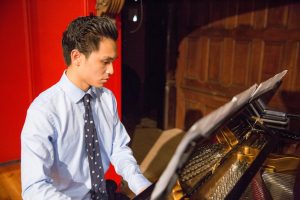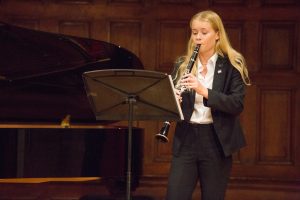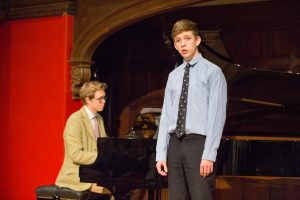 "We have been delighted to welcome an extremely strong cohort of new scholars into our midst," he said. "And we look forward to the exciting events that are to come.
"The annual Music Scholars' Concert showcased, as ever, the breadth and depth of individual talent among our musicians."
Flautist Tabitha's interpretation of John Rutter's Prelude from Suite Antique proved a highlight of the evening in Bradby Hall.
Other notable performers were Chengzhi and Maria who impressed on the piano, Fabian with his stand-out vocals, and Milly who wowed with her clarinet.