Run For Ally 2020: School to host second event in memory of Haileybury pupil
The second Run For Ally takes place at Haileybury next month as pupils and staff once again raise funds in memory of Alessandro Pomfret, a former pupil
who died from an undiagnosed heart condition.
In the summer of 2018, Ally, who was Deputy House Captain of Thomason and just 17 years old at the time, collapsed while on holiday in Italy.
Organised in his memory, last year's half marathon at Hampton Court raised an incredible £44,000 for Cardiac Risk in the Young (CRY).
This year, Run For Ally returns and his parents, Nadia and Steve, have decided that there is no venue more fitting than Haileybury.
"It gives Ally's year group the chance to meet up and visit the school," they said. "In keeping with his personality, the aim of the event is to have fun, incorporate an element of personal challenge and to help others.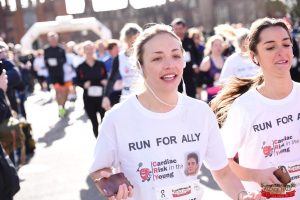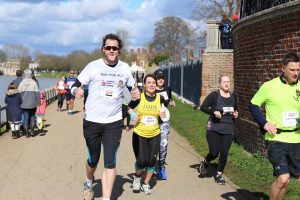 "Ally was a wonderful human being, brimming with personality and potential. He was intelligent, kind, compassionate, perceptive and funny. He was charismatic and irrepressible, with an easy charm and a gift for bringing out the best in people."
To make this year's event more accessible, there is a choice of two distances: 5km or 10km. Cost of entry is £10 per runner with all proceeds going to CRY.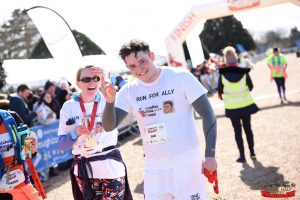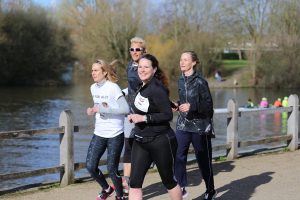 The event takes place on Sunday 8 March and will start with a short service in Chapel at 10.00 am which will include the dedication of a stained glass window, commissioned by Ally's parents.
As someone who knew Ally well, Rev Chris Briggs has agreed to lead the service, which is open to all runners and supporters. The run will start at 10.30 am and it will be followed by a brunch.