Pupils and staff in sponsored walk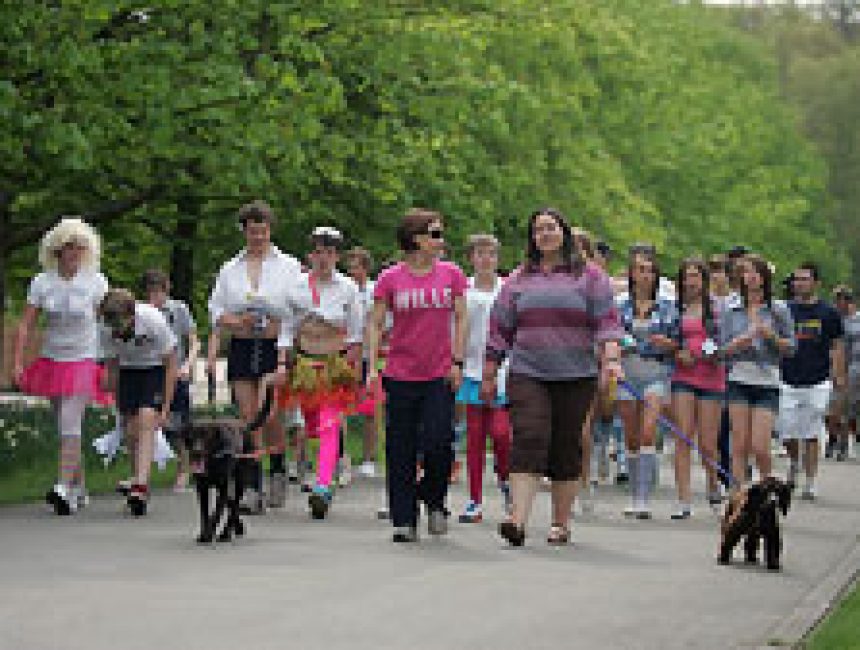 Haileybury's pupils and staff participated in a sponsored walk this afternoon to raise money towards the Haiti Relief Fund.
The course, which was just over 5km, took the walkers down Avenue, back around Hailey Lane, across XX Acre and through the woods to the Hertford Heath Village Green. From there, they walked back along London Road and through the woods again before reaching the finish line at Big School.
View a gallery of images from the day.
The total amount raised will be published soon.