New captains of sport for the Spring Term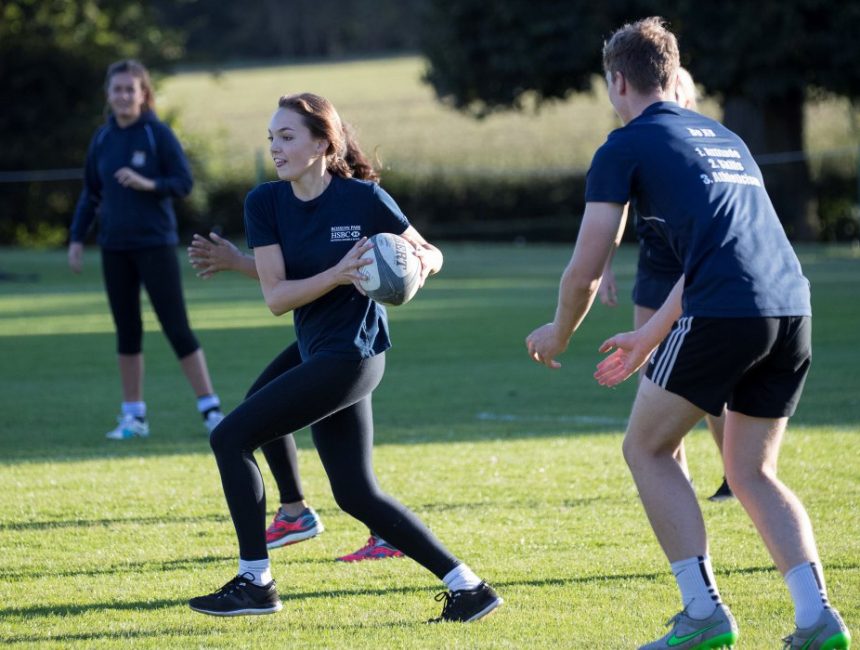 Tomorrow is the first Saturday of the Spring Term and we are looking forward to plenty of fantastic sporting action.
Pupils will take to the pitch and court to play in football, hockey, lacrosse, netball and rugby matches against schools such as Oundle, Kimbolton, St Helen's School London and Aldwickbury.
The start of term also means that we have new captains of sport. Congratulations to the following pupils:
Lacrosse captains: Chloe L and Lucy W
Football captain: James C
Rugby Sevens captains: Susanna H and Spencer O
Hockey captain: Philip W
Netball captain: Zara E
Best of luck to everyone for the season ahead.