Memorial Sponsored Walk, 5 November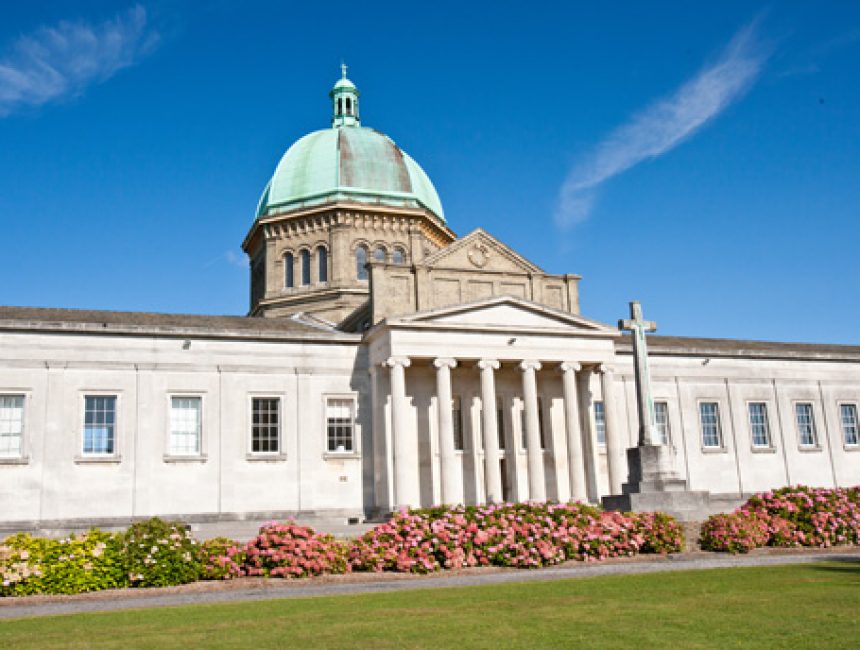 All Haileybury pupils will be taking part in a very special sponsored event when they return from the half term break.
The 1914 Memorial Sponsored Walk will take place on the afternoon of Tuesday 5 November to commemorate the 740 former pupils and staff who fell in the First World War, and to raise funds both for the Army Benevolent Fund and for the instalment of two new windows in our Chapel.
The route is just over five miles and the walk has been organised by Chaplain Rev Chris Briggs: "The Centenary of the First World War is fast approaching in 2014. Haileybury and its associated schools lost 740 pupils and staff, that is just 25 short of the number of pupils at Haileybury today. We plan to commemorate this anniversary by installing two new windows in Chapel. These windows will show the terrible cost of that war, and also be a symbol of hope and a resolve that people should not suffer like that again. We also want to raise funds for the Army Benevolent Fund which helps people who have been affected by war in our own time."
Each pupil will be 'twinned' with a former Haileyburian who lost their life in the conflict and will walk in their memory.