Lower School to Swim to France and Back for Bobath Centre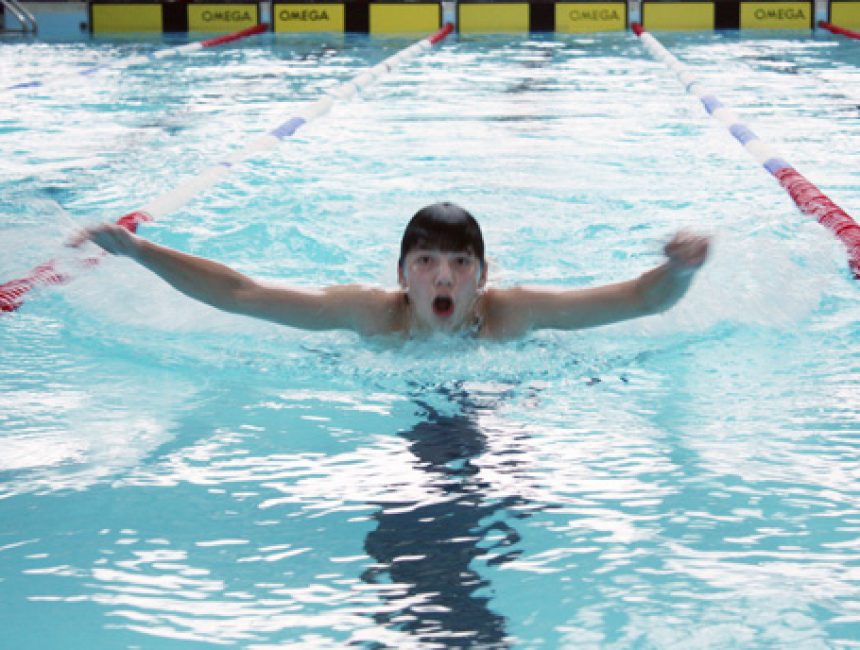 Lower School pupils will be attempting to swim to France and back on 10 May – without leaving the campus.
The total distance of 64 kilometres will be shared between the pupils who will each try to swim an average of 23.5 lengths of the swimming pool, or as many as they possibly can, in one hour.
Please sponsor their efforts and help them raise money for one of this year's chosen school charities, the Bobath Centre.