Lower School pupil is crowned British Youth Champion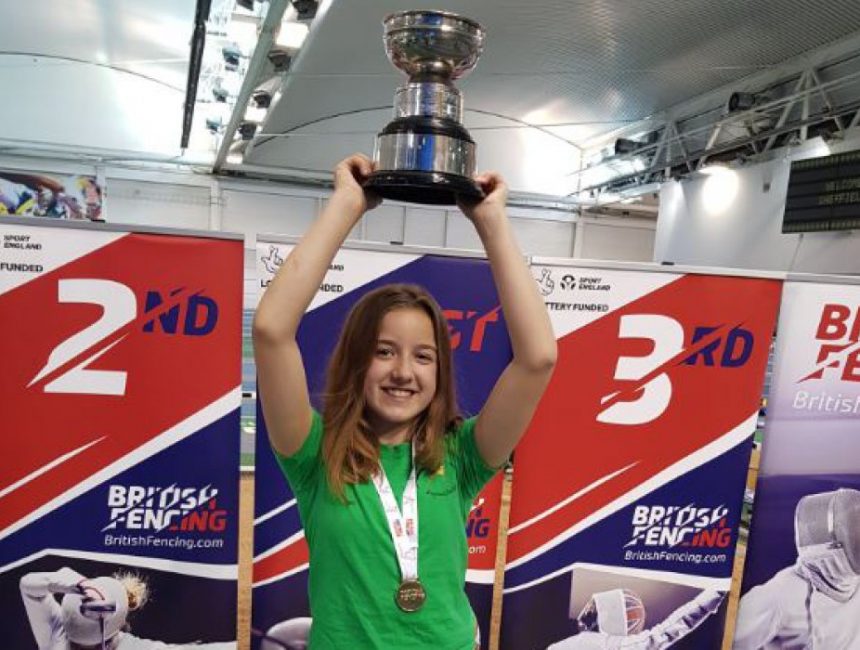 Maddi's performance continues to excel as she wins 2019 British Youth Fencing Championships.
Yesterday, Sunday 5 May, Maddi, our Lower School 1 (Year 7) pupil, won the Fencing 2019 British Youth Championships in the U12 Girls Foil category. Amongst all competitors, she ranked 1st of 52 after the group stage, having only allowed one point to be scored against her. The elimination matches that preceded, were tough but she won them all convincingly to secure the U12 title. This was Maddi's second British title, with her previous win being the U10 championship two years ago.
So far, Maddi has had a very consistent season with a number of wins and we hope that she continues to do well in her forthcoming competitions.