Looking ahead to a packed programme of events to mark Black History Month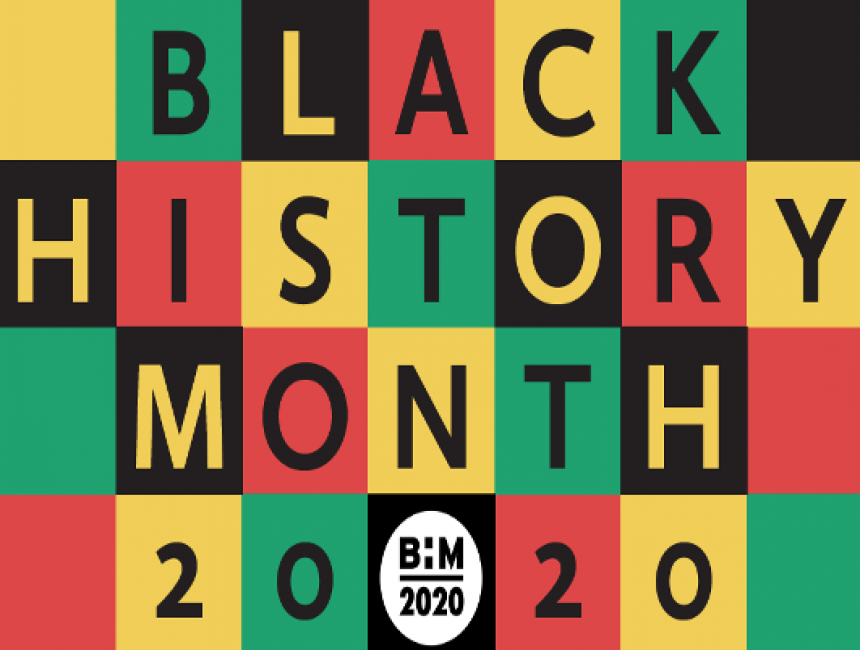 Pupils and staff are looking forward to an eye-opening programme of events and activities to mark Black History Month.
An English society lecture will highlight Black American Poetry and the Lower Sixth History Society are hosting a presentation entitled Black and British.
Film nights will include movies which feature iconic performances from black actors and key historical moments that the films have brought to the forefront.
Meanwhile reports from the Black History Month Book Club will form part of a Black History Month Anthology which will see pupils engage with important literature.
Throughout the month, staff and pupils will share their thoughts on what they have learnt from the events and how they will take things forward.
"Black History Month aims to highlight and help remember the stories and experiences of black people, which are often missing from or sidelined in mainstream history textbooks and courses," the Master Martin Collier said.
"At Haileybury, we are proud to be a global, diverse school community; we strive to provide all pupils with a holistic, rounded education.
"Throughout October there will be a number of events to help pupils engage with Black History in a meaningful and thought-provoking way."
Mr Craven has asked that you keep your eyes peeled for posters around school and emails for further details.