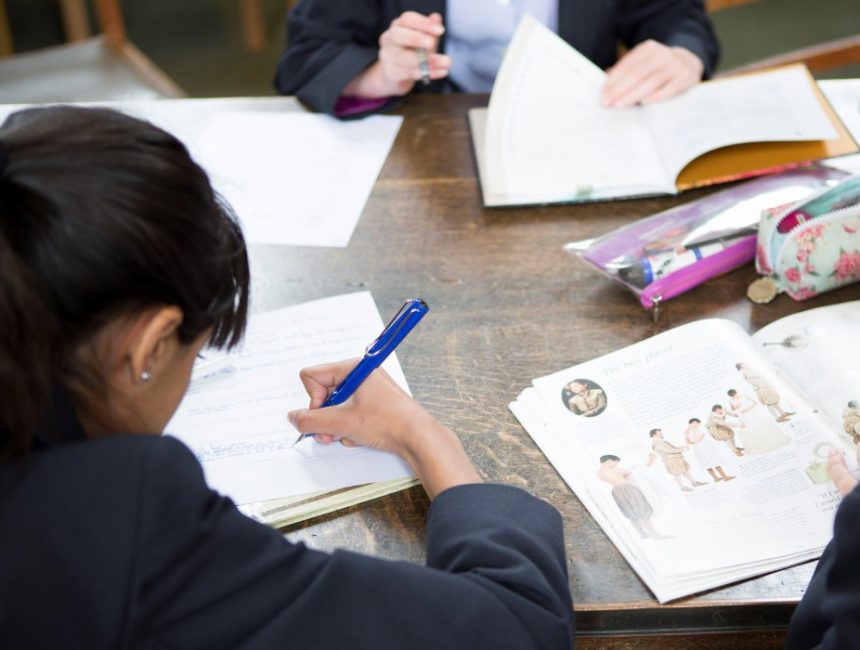 Pupils who performed well in their I/GCSE exams – achieving an impressive 8 A* grades or better – have been awarded an Honorary Scholarship.
We award annual Honorary Academic Scholarships to Lower Sixth pupils who are not already academic scholars but who have performed extremely well in I/GCSE exams.
This year, we have also awarded Honorary Awards in music and sport to pupils who have provided leadership in those areas.
Although the scholarships carry no financial benefit they are highly prestigious awards and represent outstanding performance.
Well done to the following pupils who were presented with their certificates in Lists last week by the Master, Mr Collier:
Sophie Bagot Jewitt, Aissa Bin Khalili, Matthew Cook, Bethan Davies, Ed Davies, Oliver Gibbard, Amber Hitchcock (who was also awarded an Honorary Sport Scholarship), Woohyun Hwang, Ella Nates, Gleb Poliakov, Alessandro Pomfet, Mark Salim, Luis Schneider and Isobel Taylor.
Congratulations also to Michael Ochman-Bates who was awarded an Honorary Music scholarship.