Haileybury remembers: Brownlow North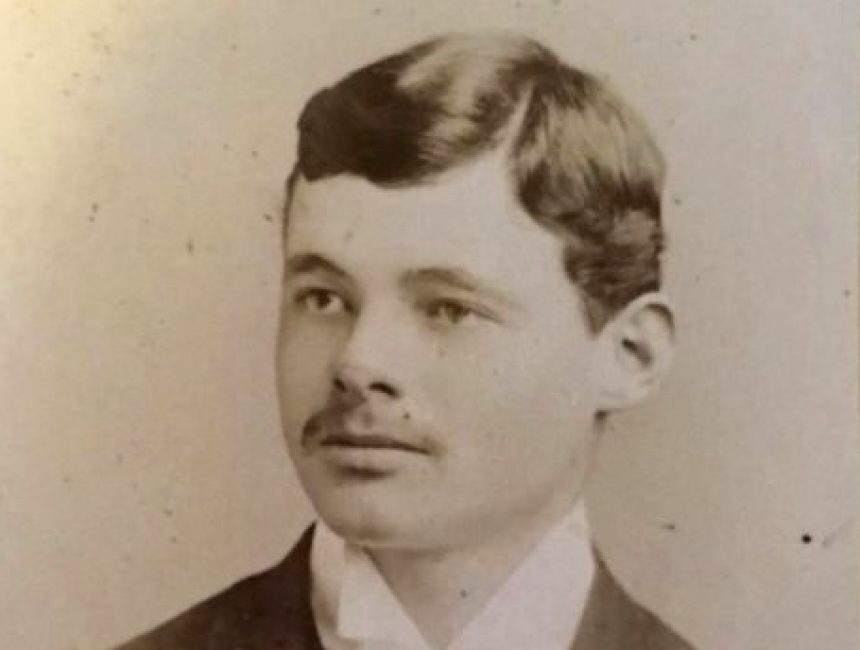 Today we are remembering pupil Brownlow North:
Brownlow Francis Gordon North (Hailey 1882-1887)

Acting Lance Corporal, Royal Army Medical Corps

Died on 11 October 1917 aged 48
Brownlow North was a gifted sportsman at school, playing in the cricket XI and the rugby XV. He was also in the first racquets pair.
He moved to Fremantle Western Australia in 1901 after having spent time in Grenada in 1894. 
Brownlow returned to England in 1908 and married Maud Louisa Richards in Thanet in 1909. Sadly the marriage failed and he returned to Australia in June of that year. 
After giving up a government post in Australia, Brownlow was alleged to have devoted himself to yachting, dog fancying and his flute.
At the outbreak of war he returned to England once more and enlisted in the Army at a recruiting station in Shepherds Bush. 
Brownlow joined the Royal Army Medical Corps as a private and went out to France in September 1915. 
While an acting Lance Corporal with the 13 Field Ambulance, 5 Division, he was in charge of directing bearers at a relay post when he was mortally wounded on 9 October.