Haileybury host another win for St George's in IAPS Hockey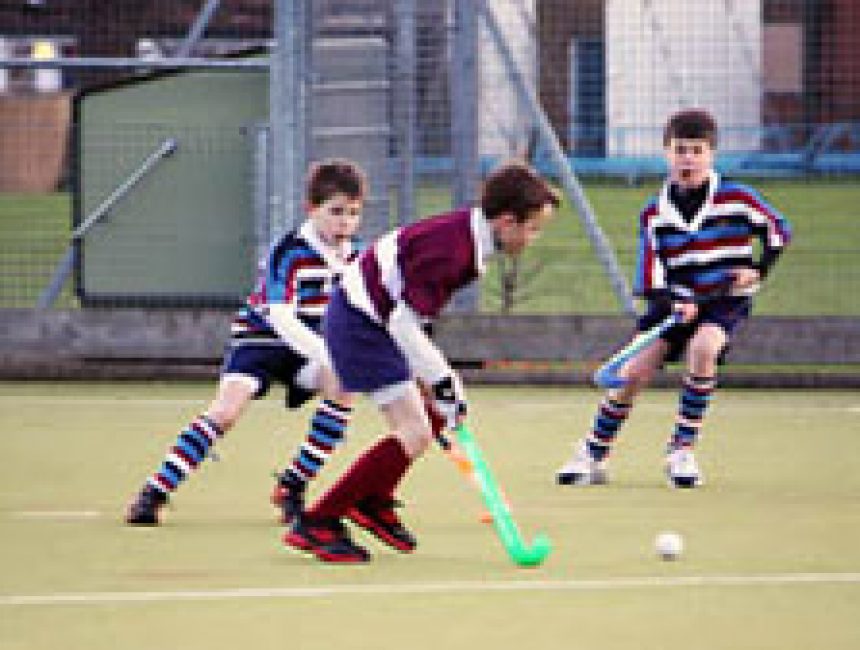 St George's Weybridge were victorious once again at the IAPS U11 Boys' Hockey London & Home Counties Tournament hosted by Haileybury this week. The prep school won the regional competition in 2013 and this team proved themselves extremely worthy defenders of their title.
They beat Beacon School in the final after playing St Martin's Northwood, Kingshott, Swanbourne House and Aldwickbury on the way. Kingshott came third overall ensuring they will play in the National IAPS Finals Tournament next month.
In the Plate final, Swanbourne House played Berkhamsted Prep with Berkhamsted the victors.