Good luck to all in the U11 IAPS Hockey Tournament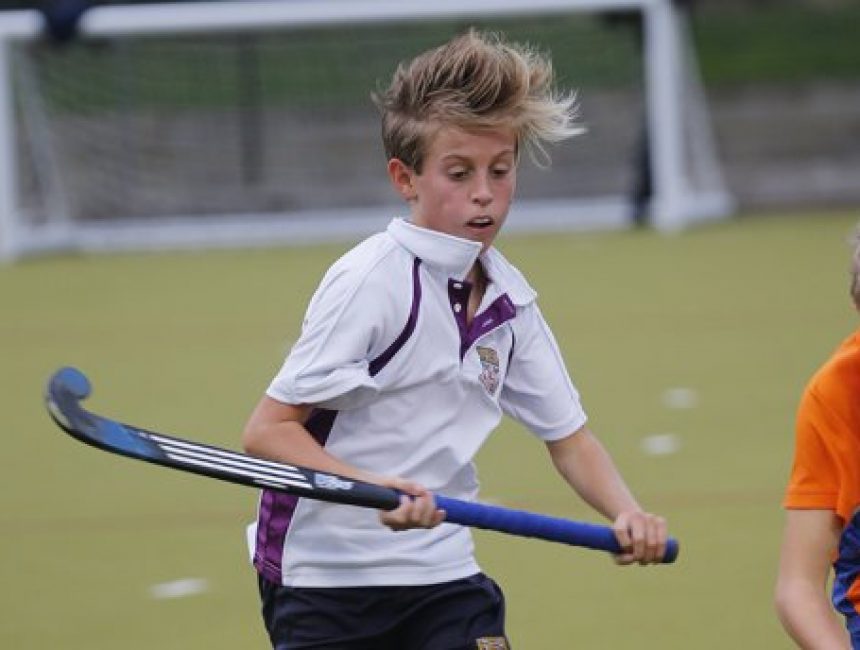 Good luck to everyone taking part in the U11 Independent Association of Prep Schools (IAPS) Boys' Hockey London and South East Division Tournament today. 
Pupils from 24 prep schools will participate in the tournament at Haileybury, all competing to win the 'Haileybury Shield 2016'.
The four teams who reach the semi-finals will automatically qualify for the National Stages later this year.
This is the first tournament for our new Director of Hockey, Darren Cheesman, who joined us at the beginning of the school year. Darren is a former England and GB international, and can boast of being named 'Premiership Player of the Year'. 
Speaking just before the Tournament started, Darren said: "As Director of Hockey at Haileybury, I would like to welcome all the pupils to our school for this very exciting tournament. As someone who has played and coached in many tournaments over the years, I have seen that the most successful teams are the ones that enjoy themselves throughout the day. With this in mind, please make sure you remember to have fun. I look forward to seeing you all play, and wish you the very best of luck."