Erasmus essay prize for Cynthia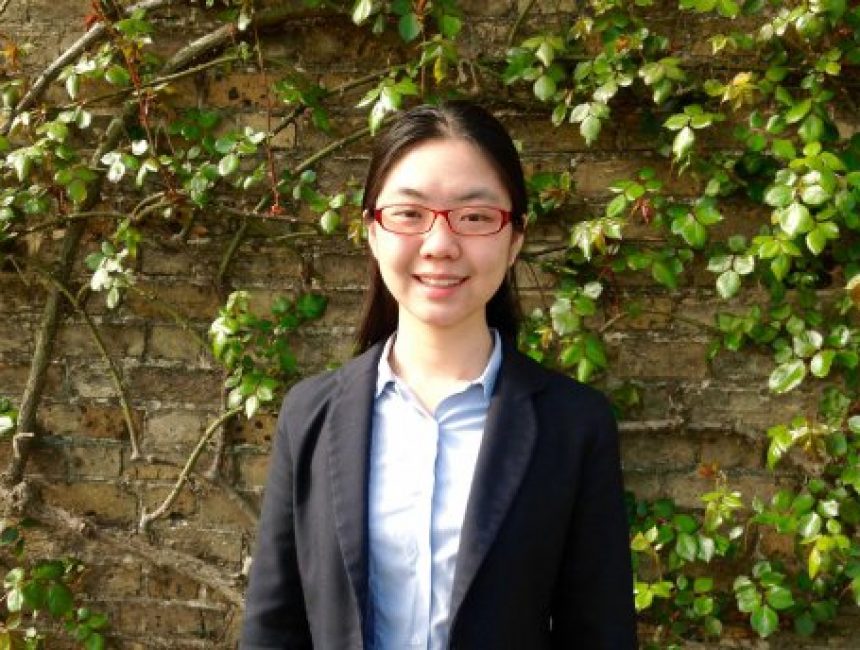 Some lovely news for the last day of term – Sixth Form pupil Cynthia Zhang has scooped second prize in a prestigious inter-school essay competition.
The Erasmus Philosophy Essay Competition takes the form of a three hour paper on a philosophical question.
It allows pupils to undertake independent research in an area of philosophy not covered by the syllabus.
Cynthia's prize-winning essay was on the theme of 'Minds and Machines'.
The moderators said her essay was an "exceptional answer to the question and very well argued."
Congratulations Cynthia!