DofE Gold Award practice expedition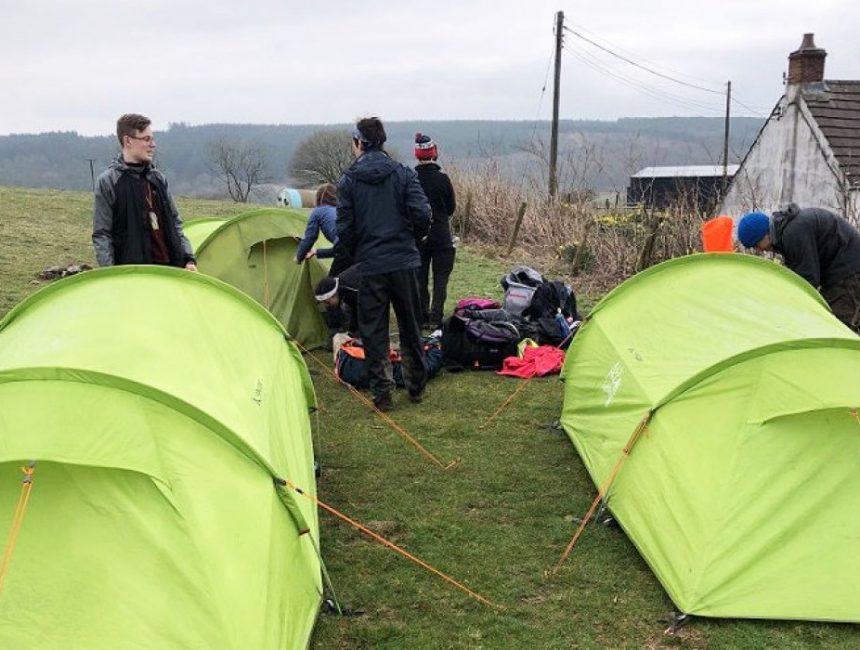 Good luck to the 52 intrepid Sixth Formers who are currently in the Brecon Beacons taking on the challenge of a Duke of Edinburgh's Gold Award practice expedition.
The Duke of Edinburgh's Award is both an adventure and a challenge; it pushes personal boundaries and encourages pupils to gain new skills.
The Expedition is often regarded as the highlight of the award.
No mean feat, it requires carrying everything the pupils need for four days in a rucksack and navigating across some of the most rugged and wild parts of the country.
It is carefully planned by pupils with guidance from staff, and external assessors check the groups are meeting the required conditions for success.
This practice Expedition will stand our pupils in good stead for the real thing later this year.
So far, our pupils have been getting to grips with the mountainous terrain and practising their navigation skills.