Deutsche Bank's Dr Paul Achleitner to give Europe lecture at Haileybury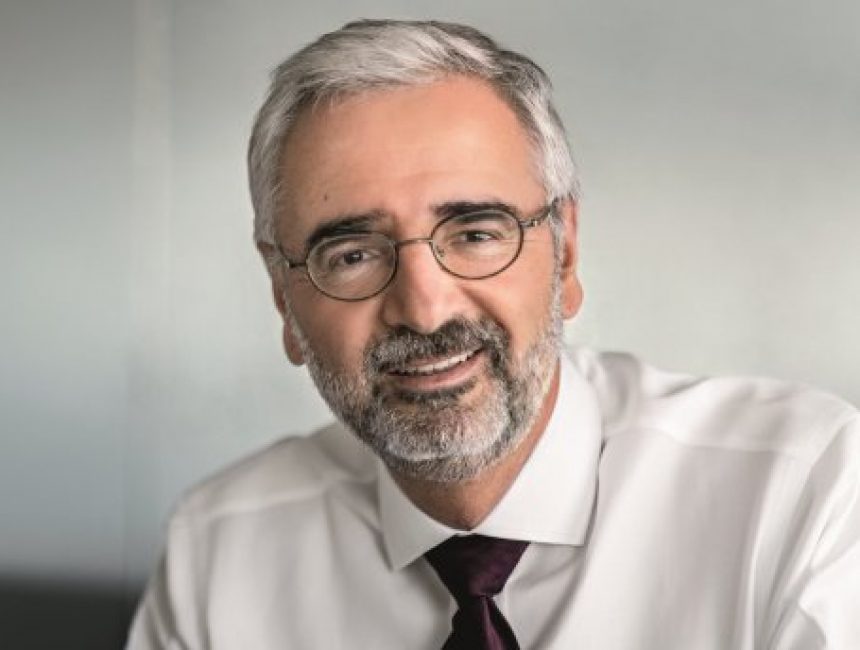 The chairman of one of the world's leading banks will share his experience and insights with pupils, parents and staff on Monday 21 November 2016.  
Dr Paul Achleitner, the Chairman of the Supervisory Board of Deutsche Bank AG, will give a lecture called 'The competitiveness of Europe'.
In his topical lecture, which is open to members of the public, he will talk about Britain's role in the post-Brexit world, the future of the Eurozone, and the economic challenges facing Europe today.
Dr Achleitner has been Chairman of the Supervisory Board of Deutsche Bank AG since 2012.
Before that he worked for Allianz SE and Goldman Sachs & Co, amongst others, and was educated at Harvard Business School.
His lecture is part of the long-running 'Haileybury Lecture' series, which over the years has included a varied array of speakers such as author Matt Ridley, historian Bettany Hughes, and former President of the Association of Chief Police Officers, Sir Hugh Orde.
Dr Achleitner's talk is at 7.30 pm on Monday 21 November in Haileybury's Attlee Room. All are welcome – no tickets or booking necessary.