Debating duo win first round fixture in Schools' Mace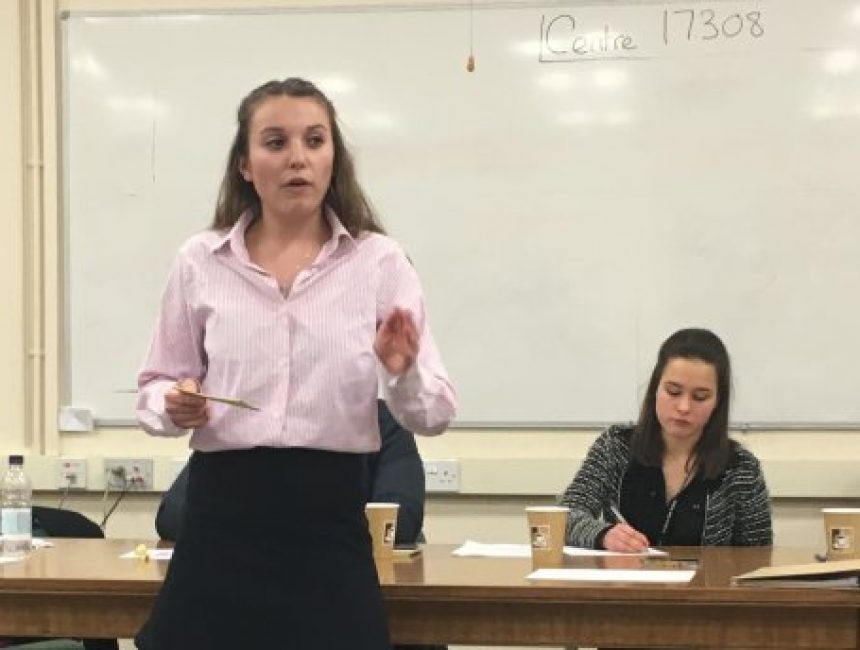 Well done to our debating team who won their first round fixture in the ESU Schools' Mace debating competition. 
The Schools' Mace is the oldest and largest debating competition for schools in the UK. 
Lower Sixth pupils Tyla Pescod and Kenisha Paliwal presented a winning and compelling case for the motion 'This House supports salary caps for sports players'.
Having got through past St Albans School and St Albans Girls School in the first round, Tyla and Kenisha can hardly wait to get their teeth into the motion for their next debate in the new year.
Mr Peter Blair