Dance is on offer at Haileybury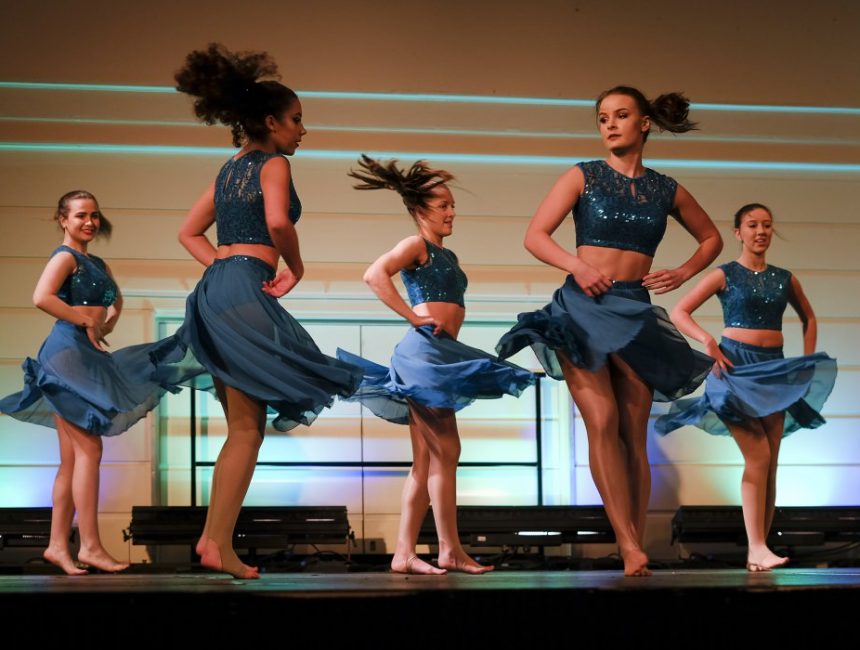 The unrivalled co-curricular programme at Haileybury includes dance. We have 38 pupils taking dance as their regular sporting activity since the start of Spring Term. 
Dance sessions are offered 3 days per week, on Tuesday, Thursday and Saturday at our wonderful Big School and are open to pupils across all year groups.
The classes are run by experienced professionals, who will help our young dancers prepare for their performance during the annual Haileybury Dance Show on Friday 8 March. Styles will range from Bollywood to Ballet; from Lyrical to Lindy-Hop and the show will feature the work of three talented choreographers plus items choreographed and prepared by the students themselves. The Dance Show in all its colourful and energetic glory will be a celebration of Dance at Haileybury.
We consider dance an integral part of physical development; it is a great way to improve balance, core strength and coordination which can then be transferred into the pupil's existing sport training.