Considering Haileybury? Come to our next Open Morning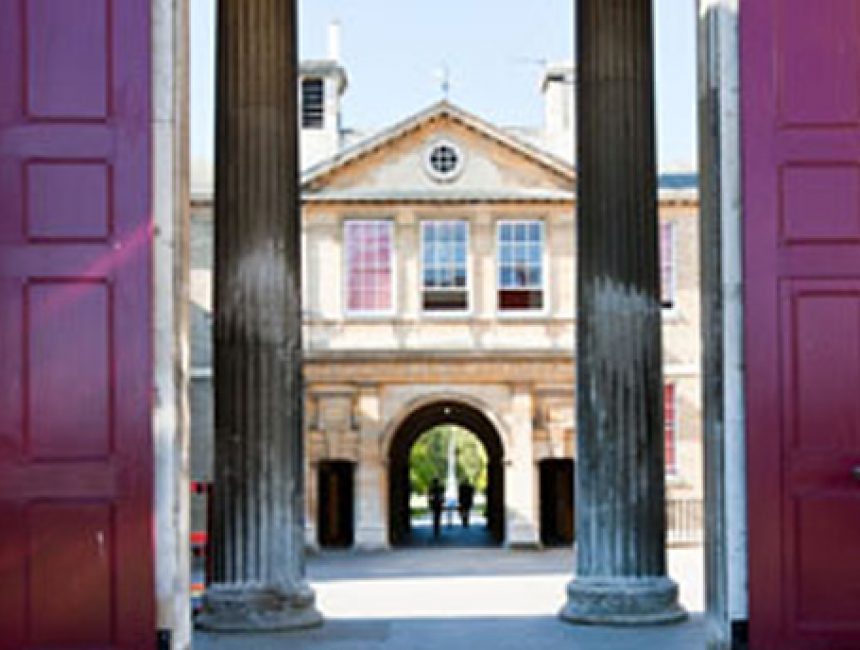 If you are considering Haileybury as the next step for your child, we warmly invite you join us for one of our forthcoming Open Mornings in 2013.
Open Mornings provide an ideal opportunity to experience everyday life at the College and meet our staff and pupils. The next events are:
13+ Open Morning – Saturday 28 September
16+ Open Morning – Saturday 5 October
11+ Open Morning – Thursday 17 October
11+ Open Morning – Friday 22 November
In order to reserve your place at an Open Morning, or to find out more about Admissions at Haileybury, please contact the Registrar, Iona Hutchinson via email, telephone 01992 706353 or book online here.