Charity Gala Concert for Haileybury Youth Trust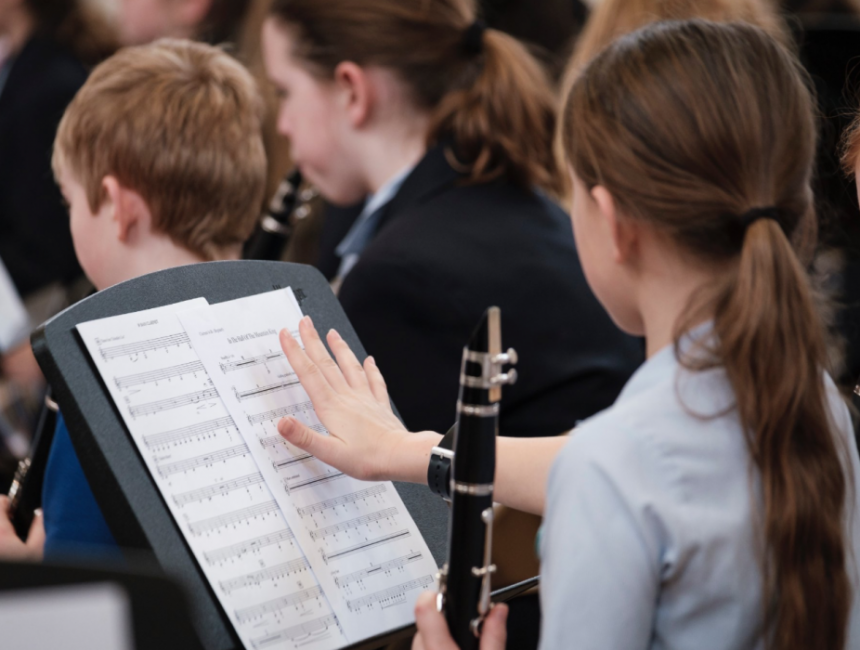 Haileybury Choirs, Jazz Band, Symphony Orchestra, Chamber Orchestra and Jazz Groups will gather together for an evening of light music and jazz today in Big School at 7:30pm. 
This event will be raising money for our school's charity Haileybury Youth Trust (HYT). The evening will feature a selection of our talented soloists coupled with performances by our Big Band, Lower School & Senior Choirs, Symphony Orchestra, String Orchestra, Wind Ensembles and other chamber groups. It will include music by Gershwin, Billy Joel, Sondheim, Queen, John Williams and many more.
For over 100 years, the HYT has been working to support and empower impoverished communities. Since 2006, the Trust has operated exclusively in Uganda where it has earned international plaudits for its work, developing environmentally-sustainable building projects with local villagers and crafts people. To see some of the amazing work HYT are undertaking, please click here.