Annie Thomas chosen for England Hockey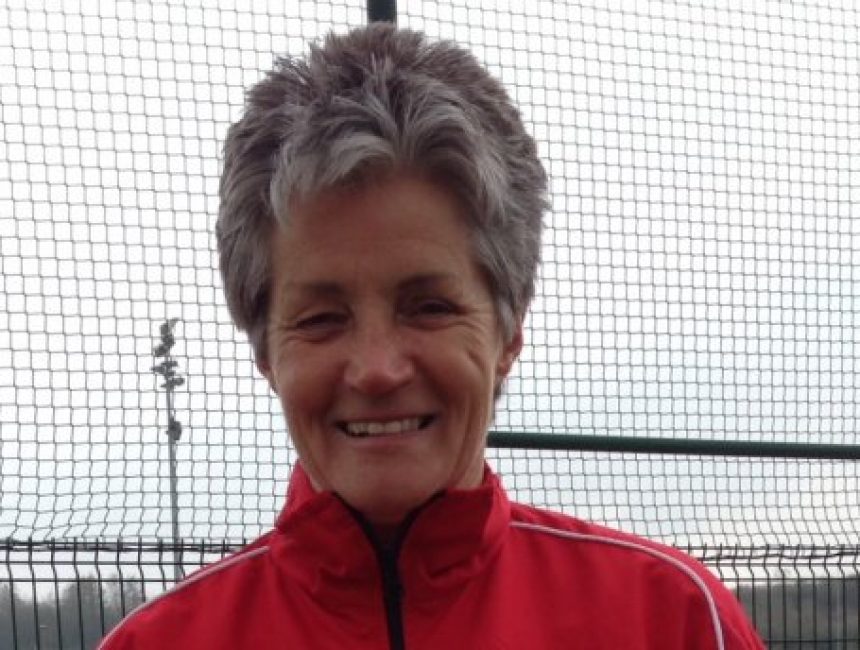 Congratulations to retired Haileybury teacher Annie Thomas who has been selected for the England Over 60s hockey team.
Annie, who taught games at Haileybury for around 15 years, is a talented sportswoman and has won numerous awards. As well as playing hockey nationally for England, she finished 8th in the Triathlon World Championships in 2009.
She was also featured as one of the top three PE teachers in the country in the Sunday Times Sportswomen of the Year awards in 2007.