A strong start to the sports season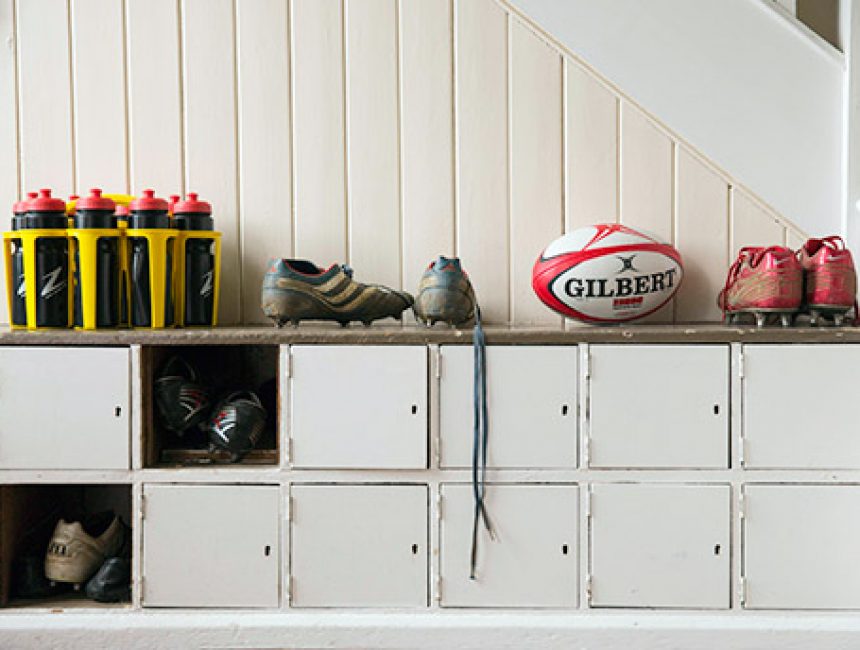 Our pupils haven't just been busy in the classroom so far this term – on the sports field there have already been some strong performances.
Both of our 1st teams (boys and girls) won their matches on Saturday 5 September.
Our new Director of Hockey Darren Cheesman and our Director of Rugby Michael Owen were thrilled at the start that has been made by the boys in the Rugby and the girls in Hockey.
The 1st XI Girls' Hockey won 6-0 against Mill Hill. And the 1st XV Rugby won 29-12 against St Albans, as did the Colts A 13-3.
Good luck to everyone who will be taking part in matches this weekend.