A fizz across campus as In Weekend goes with a bang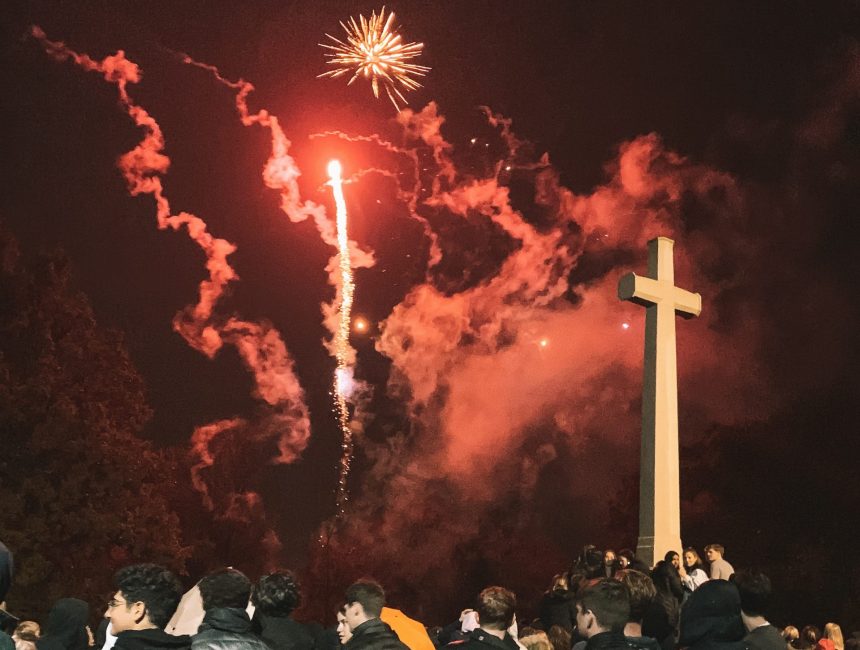 There were fireworks in the sky and on the sports pitches too for our second In Weekend of the school year.
Pupils stayed on campus and made the most of activities which culminated in a spectacular rocket show on Saturday night.
That followed another strong showing from our sports sides. Highlights of which included the Hockey Girls 1st XI continuing their impressive season with a 4-2 victory at home to The King's School Canterbury.
Also in Hockey, the 3rd XI drew 2-2 with the same opposition and the 4th XI beat Sevenoaks 2-1.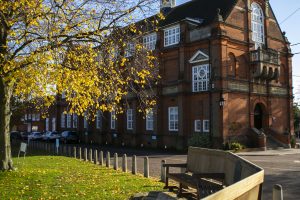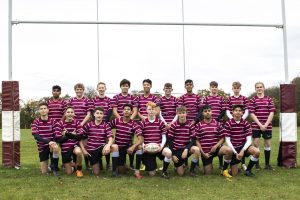 In Rugby and away from School, our 1st XV's unbeaten streak continued with a 17-7 victory over Reed's – tries from Ehimen, Chris and Luke. Our XXX and XLV sides both beat Reed's too.
On campus, there were victories over Reed's for the U15As and Bs while our U14A's 24-5 triumph means they remain unbeaten so far this season with seven from seven.
Our Lacrosse 1st Team took part in a triangular tournament, beating The King's School Canterbury but they were edged out by St James Senior Girls' School.
A special Remembrance service on Sunday honoured the hundreds of fallen Haileybury heroes with poppy wreaths laid by the Cross of Sacrifice on Terrace.