Year 5s Take on Haileybury Maths Challenge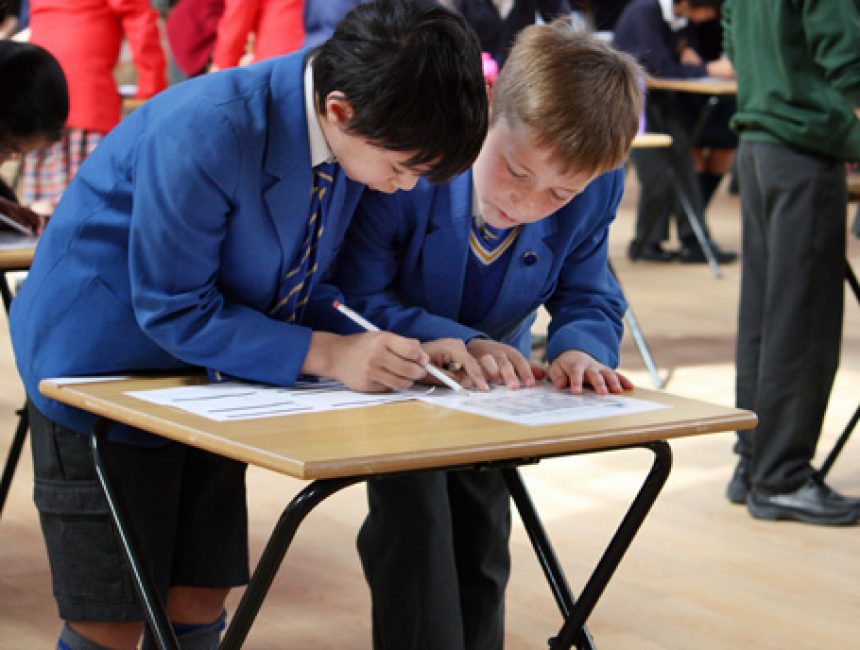 Twenty-one schools – one hundred pupils in total – attended Haileybury's first ever Year 5 Maths Challenge last week, with Charlotte House Prep, Palmers Green School and Loyola Prep each having a winning team in a particular set of challenges.
Haileybury Master, Joe Davies, presented the prizes at the end of the morning and commented on how hard the children had all worked, concentrating for 90 minutes on a variety of brain-teasers, maths problems and puzzles.
The Maths Challenge will become an annual event and we look forward to even more prep and primary schools taking part in 2014.