Way to go! Dr Pugsley and team complete epic charity challenge in memory of her mum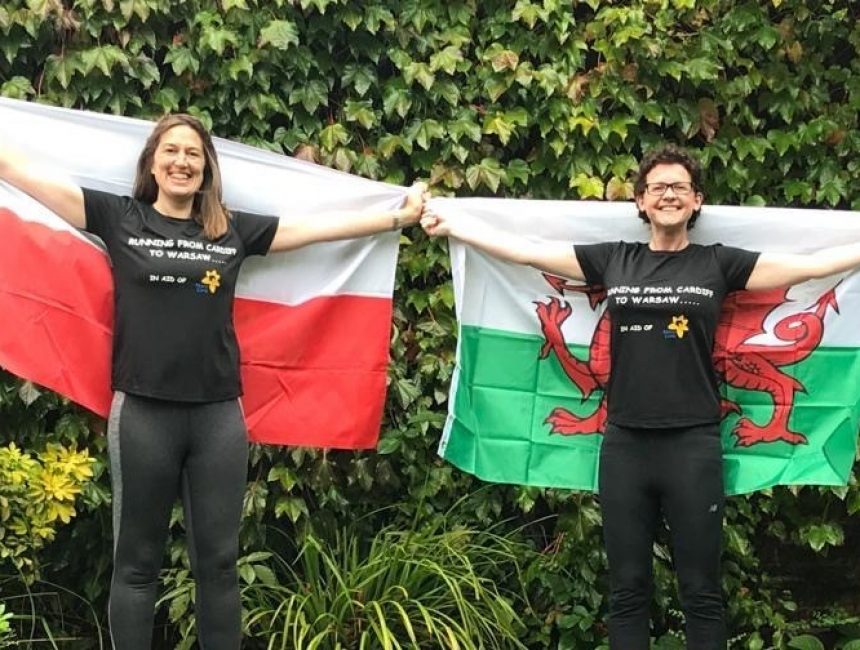 Remember to congratulate Dr Pugsley when you next see her after she ran the equivalent distance of Cardiff to Warsaw, in Poland, and back. She did so with a group of friends who supported her through cancer treatment and the loss of her own mother to cancer.
The team of 10 completed the charity challenge for Marie Curie on Sunday, on what would have been the day of the Cardiff Half Marathon that they'd originally signed up for.
But when it was cancelled, they set out on their own unique challenge: to collectively run more than 2,300 miles over 17 weeks – which works out as one half marathon every week.
The challenge was a personal one for Dr Pugsley whose mother was also diagnosed with cancer. Lesley was being cared for at the Marie Curie Hospice in Cardiff before she sadly lost her battle in June.
"Neither of us would have wished to be diagnosed with cancer, but it was reassuring to know we could support each other through it," she said. "Because we had different cancers and different treatments, we had very different responses. But we were on the phone to each other comparing notes.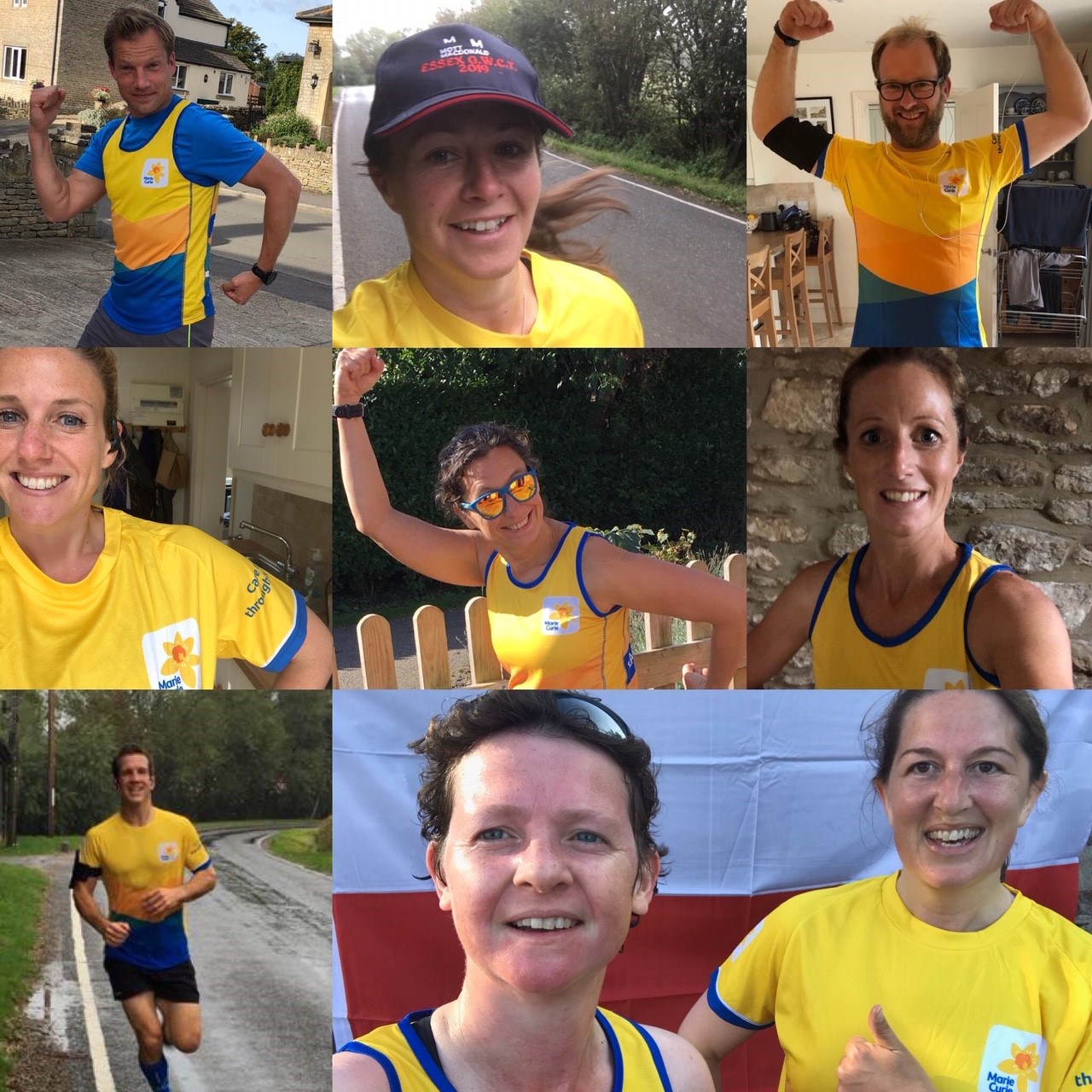 "She said it was strangely helpful to have lived through the first four or five months with me. I'd had five rounds of chemotherapy when she was diagnosed."
Reflecting on the chosen hospice, Laura added: "It's nice to be giving something back to a place that meant so much to mum. That's what I told myself when plodding the streets at 6am.
"It felt great to complete the challenge but it was sense of relief really. After 17 weeks of having to do something, it's nice to not have to think about running for a while!"
Dr Pugsley's team each left the final 1km until Sunday so they could cross the virtual finish line together. "We said on Zoom to each other when we'd finished that we've actually raised more money by doing it this way, over a longer period of time" she said. At the time of this article, they've raised more than £12,500.
Dr Pugsley played hockey and football at university but after 18 months of cancer treatment, which began in January last year, she wasn't as fit as she once was. "Running is hideous," she joked. "It was never high on my agenda."
But her close friends, Letty, Vic (who's an Old Haileyburian), George, Fliss, Annabelle, Ed, Emma, Jason and Masa, rallied around her and together they covered the distance from Cardiff (Laura and Lesley's birthplace) to Warsaw (Marie Curie's birthplace) and back again.
"Mum knew when I started up and she was watching our progress," Dr Pugsley said. "She was obsessed with my Just Giving page. She'd say: 'You're somewhere just outside Amsterdam now' and things like that. It is pretty scary when you think about it – it's a long way to run."
Congratulations Dr Pugsley – we're all extremely proud of you!
Add to the fundraising total here.