WATCH: The key moments from our dramatic Allianz Park victory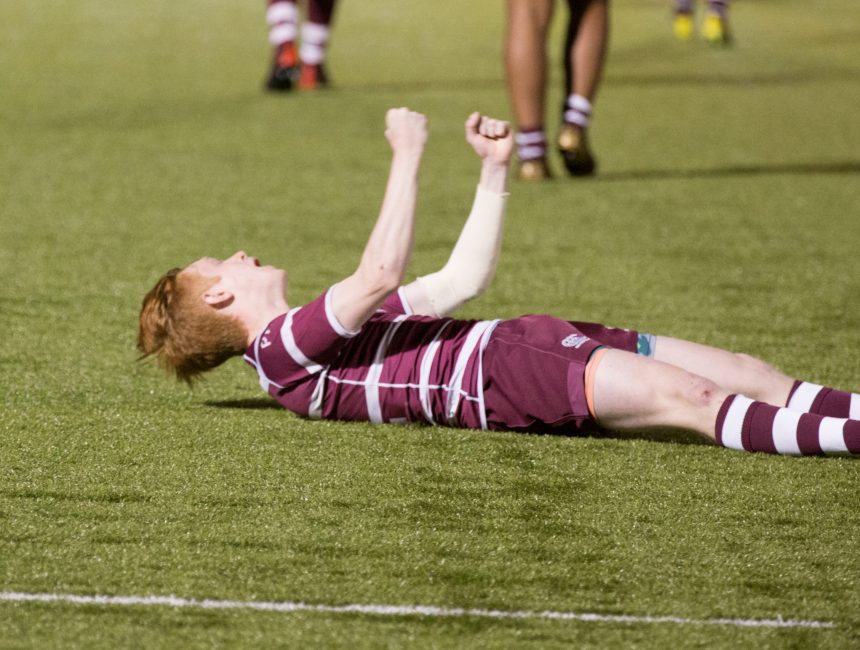 "You were brilliant, boys. Defence, effort, work-rate, tenacity: off the scale. A fantastic step in the right direction and you should be really proud of yourselves."
The words of Director of Rugby Michael Owen after his Haileybury 1st XV edged out Llandovery College 16-15 at the home of the European Champions, Saracens.
It was a special occasion at Allianz Park for a crowd of around 300 who were eagerly anticipating some top-flight school rugby. But from a Haileybury point of view, it couldn't have got off to a worse start.
The Llandovery College wing chased a smart kick and scored from the first attack of the game.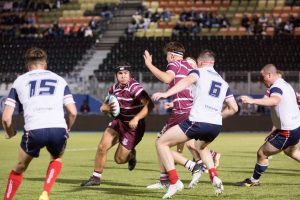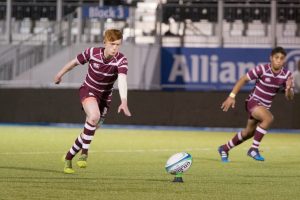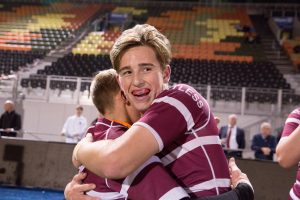 Haileybury began to get a foot-hold in the game which allowed winger Jack to strike two penalties through the posts, to leave the score at 8-6.
Haileybury captain Callum was shown a yellow card for a dangerous tackle, but against the odds, his side hit back through Ehimen. Haileybury led 13-8 at half-time.
Heroic Haileybury defence kept Llandovery at bay as Michael Owen's side dealt with wave after wave of attack from the Welsh outfit who also missed a kickable penalty.
But it didn't last long as a scintillating score out-wide fired Llandovery into the lead. Haileybury then won a penalty just inside the opposition's half. Agonisingly, Jack's kick struck the upright.
But with five minutes to play, Jack had a shot at redemption. A kick from a similar position.
Haileybury held on for an impressive victory against a very strong Llandovery side. Final score 16-15.