U16 girls' hockey team qualify for National Indoor Finals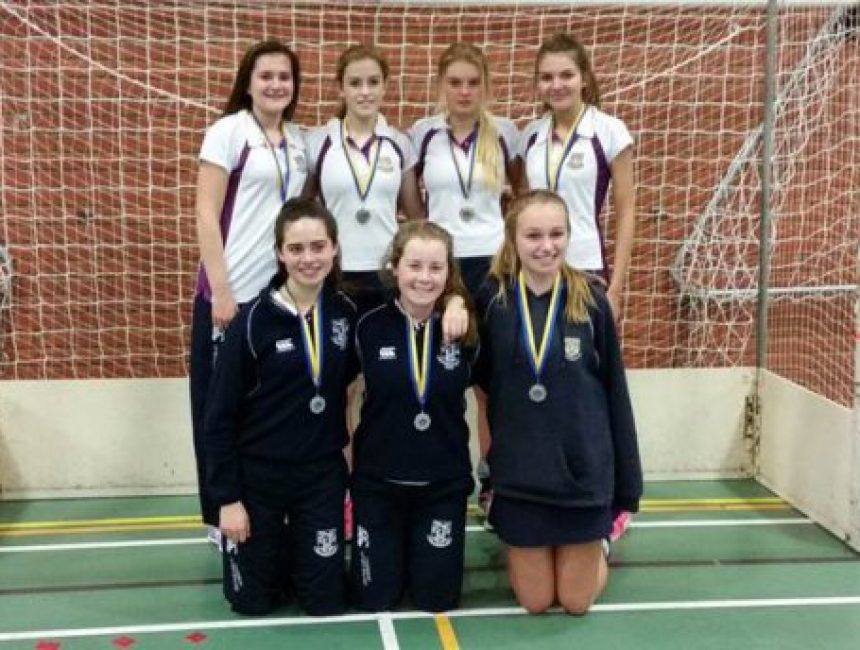 Our U16 girls' hockey team made Haileybury history yesterday when they qualified for the National Schools' Indoor Hockey Finals.    
They played outstandingly at the East of England Indoor Hockey Tournament (representing Hertfordshire) at the University of Essex.
They have now qualified for the Nationals, which will be held at Bromsgrove on 13 and 14 January 2017. We will be rooting for you girls!
Big congratulations go to: Bethan Davies (captain), Sofia Navarro, Amber Hitchcock, Rosy Wodhams, Lizzie Alliott, Alice Gallagher Boyden, Holly Murphy-Brookman.