U12 A team's tremendously successful season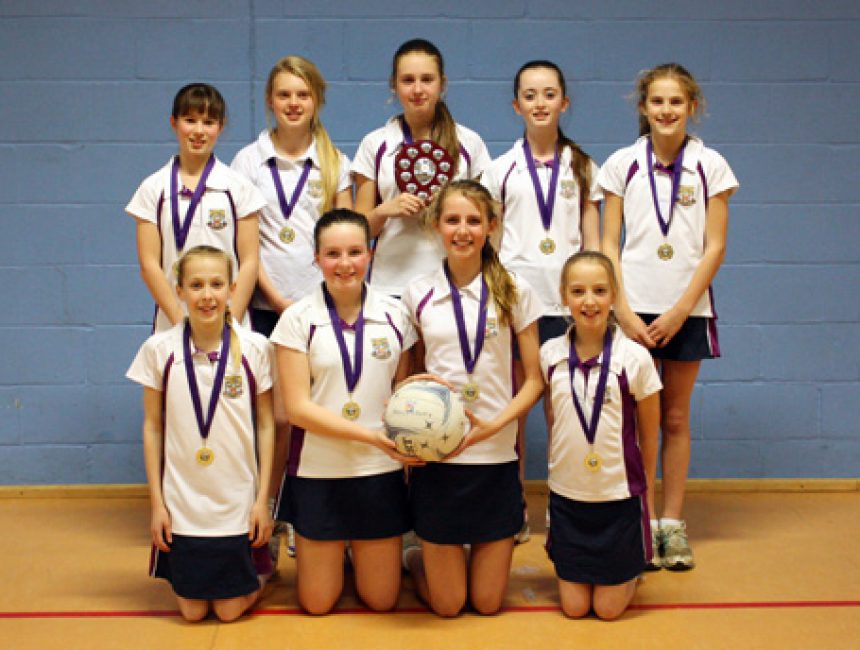 Haileybury's U12 A netball team remained unbeaten throughout their 2014 season playing 16 and winning all 16 matches.
Coach Maggie Brooking: "This was a tremendous feat with the squad displaying exceptional skills and great versatility to cover both injury and illness.
They were also outright winners of the Lea Valley U12 Netball tournament beating some very large local state schools who fielded a host of talented club players."
These included both Presdales who Haileybury beat in the semi final and Broxbourne who they beat in the final.
Congratulations to: Imogen Brace (c) Devon Pearce, Millie Brand, Juliet Kearey, Mia Shambrook, Lizzie Alliott, Talia Webb, Lucy Watkinson and Amelia Gibbard.