Tickets available for an evening with Kate Adie - Thursday 21 November, 7.30 pm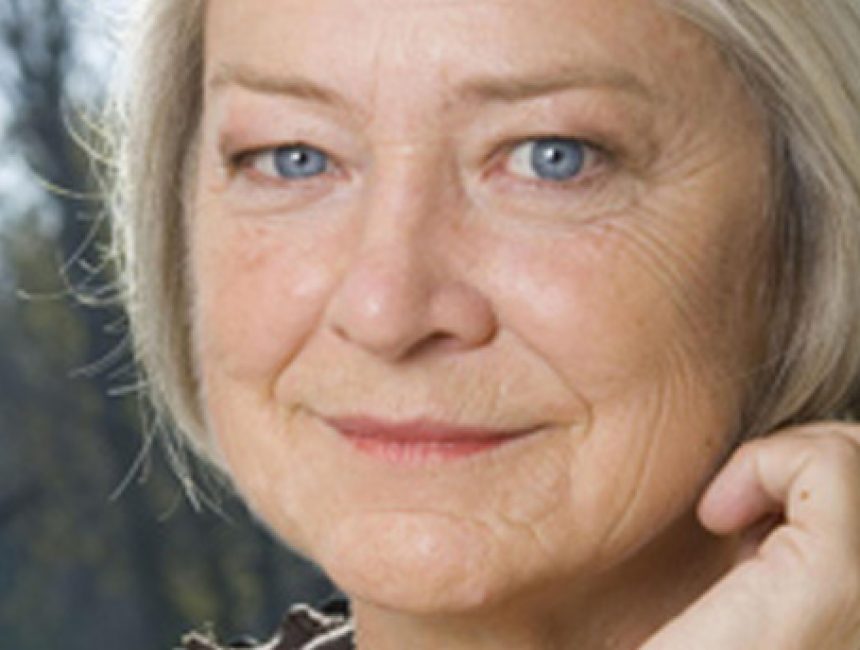 Bestselling author and award-winning former BBC Chief News Correspondent Kate Adie visits Haileybury next week to talk about her book, Fighting on the Home Front, revealing the ways in which women's lives changed during World War One and what the impact has been for women in its centenary year.
In 1914 the world changed forever. When World War One broke out and a generation of men went off to fight, women emerged from the shadows of their domestic lives. Now a visible force in public life, they began to take up essential roles – from transport to policing, munitions to sport, entertainment, even politics. They had become citizens, a recognised part of the war machine, acquiring their own rights and often an independent income.
Kate Adie charts the seismic move towards equal rights with men that began a century ago and asks what these women achieved for future generations.
Tickets are £10 each – to reserve yours, please book online or contact the Box Office on 01992 706355, email: boxoffice@haileybury.com
This event is in held in collaboration with local independent bookshop books@Hoddesdon.