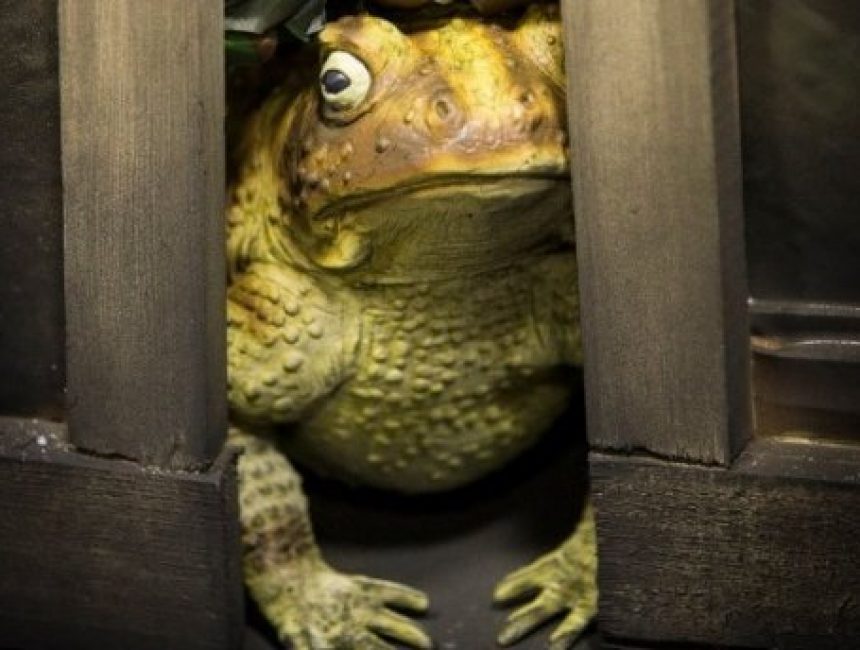 Budding actors and actresses in our Lower School are getting ready to perform Kenneth Grahame's much loved classic The Wind in the Willows later this week. 
They will perform the play on Thursday 5 May, Friday 6 May and Saturday 7 May, and our Ayckbourn Theatre has been transformed into Toad Hall ready for the occassion. 
Thursday's show is fully booked, but there are still tickets available for Friday and Saturday. 
All performances start at 7.30 pm (please take your seats by 7.15 pm). Tickets are required for entry but are free of charge.
Please book your tickets through our Box Office:
Website: www.haileybury.com/boxoffice 
Email: boxoffice@haileybury.com
Phone: 01992 706355