The King in the Car Park, 29 April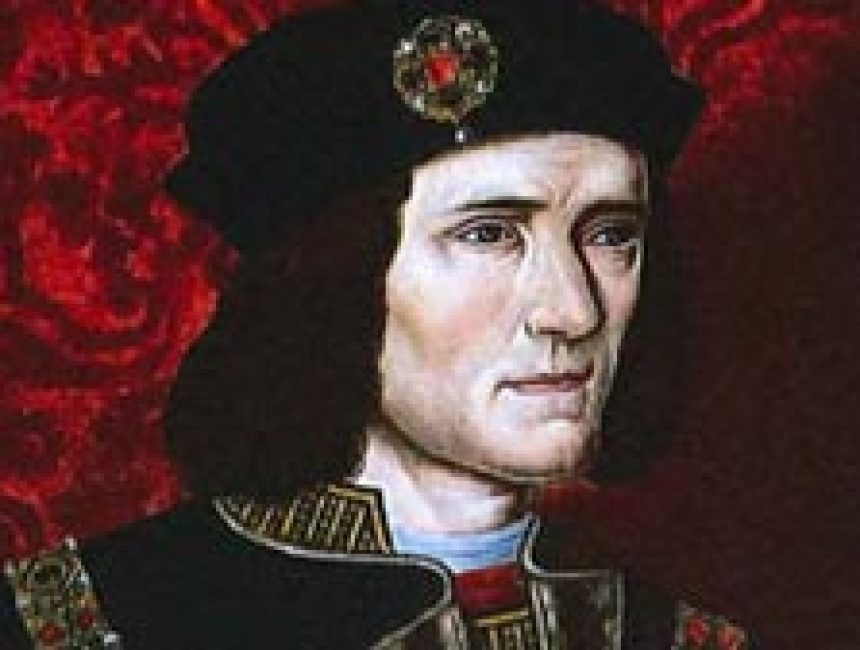 Haileybury is delighted to welcome Professor A J Pollard to discuss the controversial monarch, Richard III. He will bring us up to date on the significance of finding his skeleton, what this means to our understanding of Richard's career and the developing heritage wars, as organisations scramble to profit from the discovery.
Professor Pollard is Emeritus Professor at the University of Teesside and a leading authority on medieval history, specialising in North East England during the War of the Roses.
All are welcome and this event is open to the public; please contact the Box Office to reserve a place. Tel: 01992 706355