The Five Ways to Wellbeing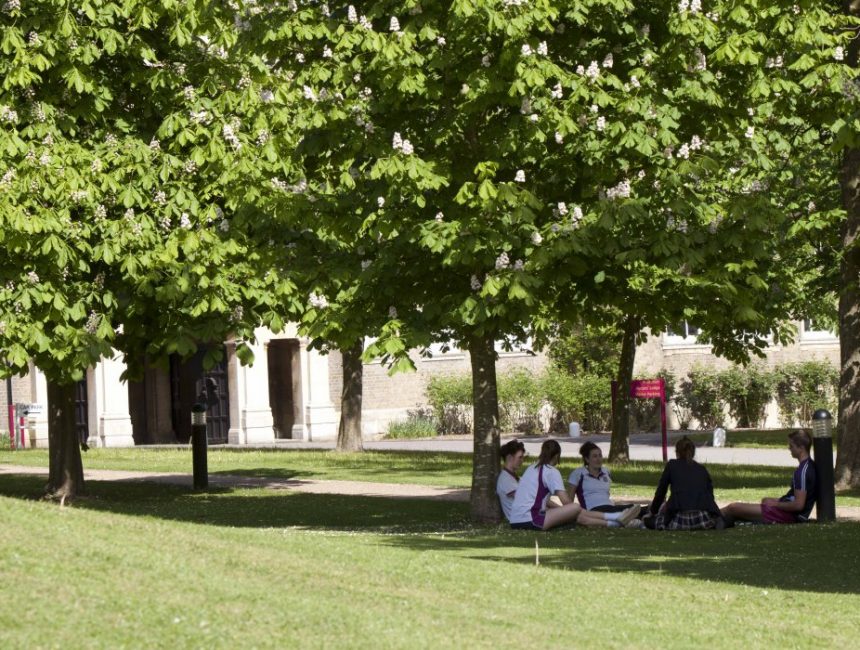 To mark the start of Mental Health Awareness Week, our Head of Wellbeing, Dr Lucy Johnson, shares the Five Ways to Wellbeing:
Connect. Talk to and connect with the people around you, with friends, family and neighbours, both at home, at school and in the community. Think of these connections as the conerstones of your life and invest time in developing them. Building these connections will support and enrich you every day.
Give. Do something nice for a friend or a stranger. Thank someone, smile, volunteer your time. Join a new group. Look out as well as in. Seeing yourself, and your happiness linked to the wider community can be incredibly rewarding and creates connections with the people around you.
Be active. Exercise releases endorphins which make you feel happier. It can be anything! Scuba diving, dancing, walking the dog…discover a physical activity you enjoy and one that suits you.
Take notice (my favourite!). Be curious. Take note of the little things in life. Remark on the unusual. Notice the changing seasons. It sounds very cheesy, but if you take a moment to appreciate your surroundings it will help you to reflect on your feelings and remember what you're thankful for. We're all incredibly lucky, and staying grateful is a good way to stay positive.
Keep learning. Try something new or rediscover an old interest. Sign up for a new activity. Take a moment out of your week to relax – don't underestimate the value of friends and experiences that you will make if you take a leap to start a new page. Set a challenge you will enjoy achieving. Learning new things will make you feel more confident as well as being fun.