The Attlee Memorial Lecture 2016: Tristram Hunt MP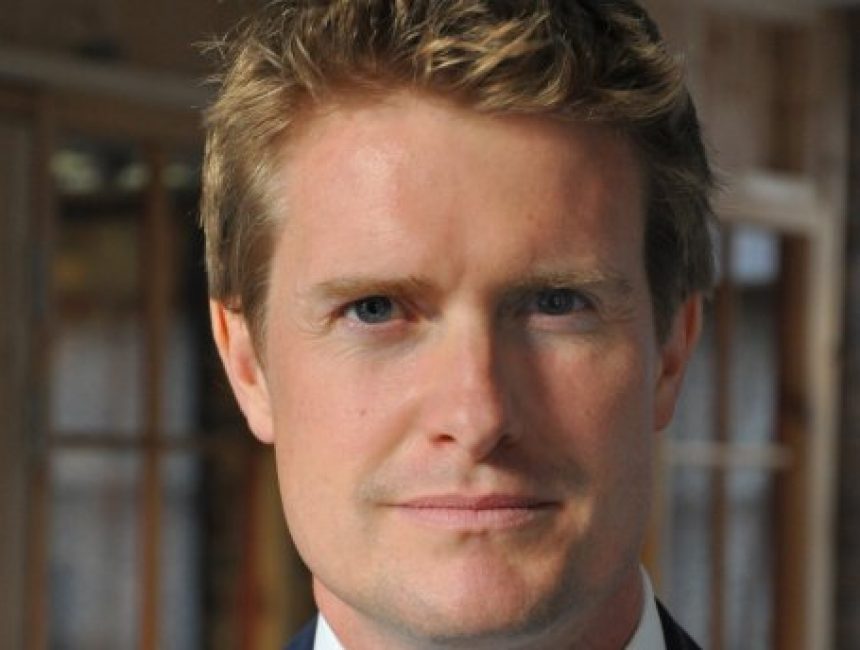 The Hon. Tristram Hunt MP, writer, historian and former Shadow Education Secretary, will give a talk about political leadership on Thursday 21 April at Haileybury. 
The Attlee Memorial Lecture has been running for approximately 25 years and honours one of our most distinguished former pupils, Clement Attlee. Clement Attlee was elected prime minister just over 70 years ago and his period in office shaped much of post-war British history.
Previous Attlee Memorial lecturers have included former prime ministers Harold Wilson and Edward Heath, as well as other prominent public figures such as Roy Jenkins, Michael Howard and Michael Portillo.
The lecture is in Big School and will start at 5.30pm. It is open to all and no tickets are required.