Term Highlight: Pupils hit the heights with a packed programme of adventure activities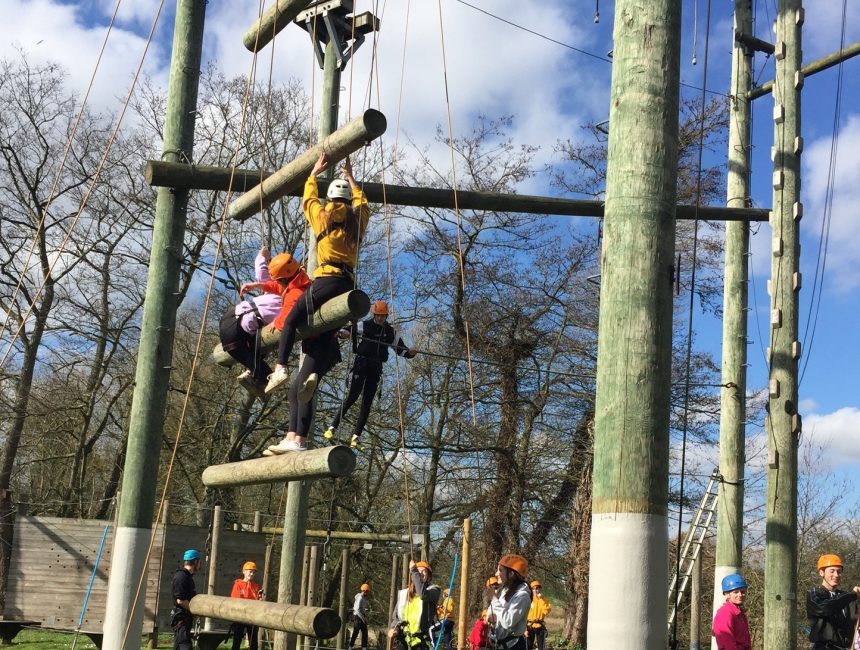 Adventure skills and field days for pupils involved a memorable mix of events which saw them showcase resilience and teamwork.
The CCF Middles enjoyed two days of Field Training and the Army Section spent a day at Merville Barracks, the home of the 16 Air Assault Brigade.
They fired live rounds on the range, tackled the assault course and met with the Parachute Regiment recruiting team. This was followed by a day of tactical manoeuvres and blank firing on the Haileybury campus.
The Navy section enjoyed two days on the water, dinghy sailing at ESSA where they worked towards their RYA qualifications.
The RAF trained on site on the first day with climbing and archery ahead of sessions which honed voice procedure skills across radios and developed their leadership.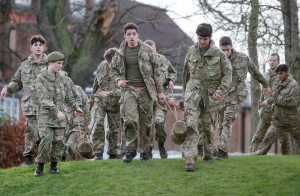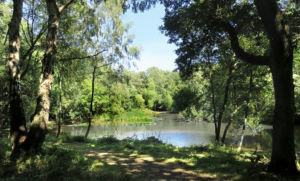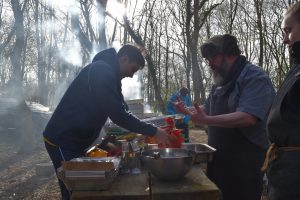 At Essex Outdoors, there was kayaking, mountain biking, climbing and the developing of confidence on the high ropes course.
As part of the last parade of term, Erick, Jack and Jay received awards for outstanding performance and effort in their respective sections.
Senior Colours for service to the CCF were awarded to Thomas, Robbie, Arianna, Theerat, Tristan and Oscar.
The Adventure Skills field days for Middles involved a 15km mountain bike ride across Epping forest before they tackled the high ropes course at Essex Outdoors and enjoyed an introduction to SCUBA diving.
They then prepared and cooked steak and roasted vegetables over an open fire in the Haileybury Woods.
Horse Riders spent two days at Hallingbury Hall Equestrian Centre where they learned about caring for the horses and enjoyed hacking in the countryside.