Tatler Schools Guide 2016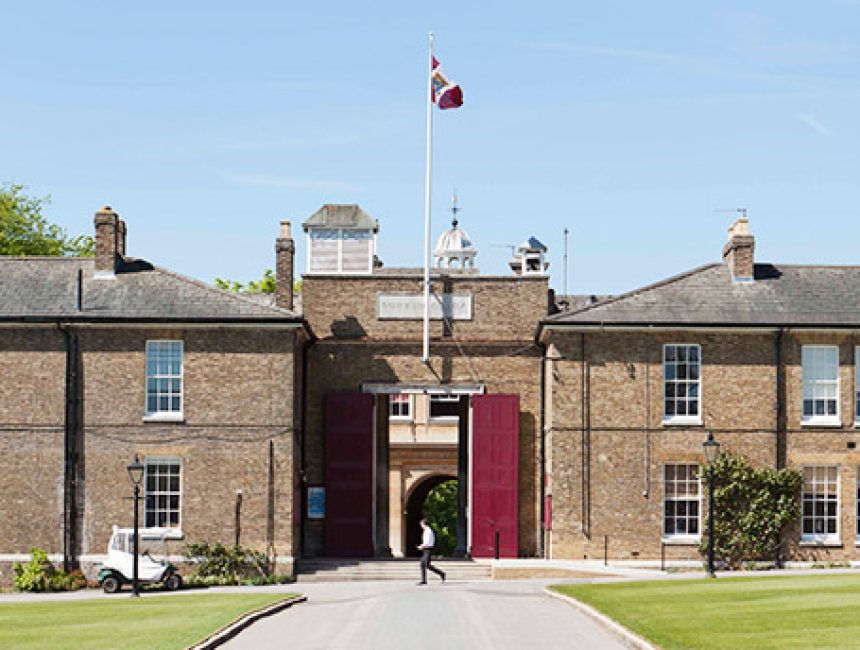 "Sport at Haileybury is cracking: pupils are GB hockey players and sailors and one Year 11 boy has been signed to Red Bull's Formula 3 team. They draft in international stars to coach too, and former Welsh player and Lion Michael Owen heads up rugby.
The school was founded as a training college for the East India Company, and the ethos of service and internationalism remains strong: our spy notes, 'It is clear why pupils leave as socially responsible citizens.'"
Please click here to read more of Haileybury's entry in the Tatler Schools Guide 2016.