Suzie Collier is the Head of Haileybury's Strings department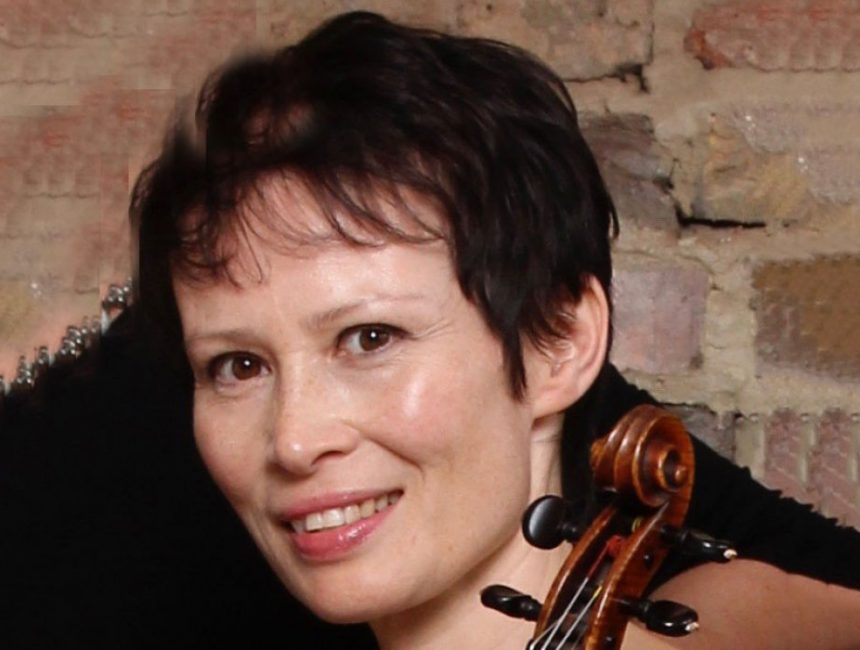 It has been a busy term for the school and the music department in particular.

Suzie Collier

, Professor at the Royal Academy of Music, joined Haileybury as Head of Strings.
She brings a wealth of artistic interpretation, technical expertise and a unique approach to the emotional and communicative aspects of learning and performing music.
Having violinist parents, Suzie started playing the violin at the age of 2. Career highlights include conducting the Chamber Orchestra at the Royal Academy of Music, her concert performances at the Royal Philharmonic Orchestra, her solo debut at the age of 3 at the Royal College of Music and more recently, touring with her son Jacob, himself an accomplished musician, and joining Jacob's Prom at the Royal Albert Hall in the summer during which she played solo in one of the songs. A passionate violinist, Suzie is keen to share her knowledge and experience with our strings pupils and inspire them to build on a strong foundation of chamber orchestra playing.