Super Saturday for boys rugby with 68-5 XV win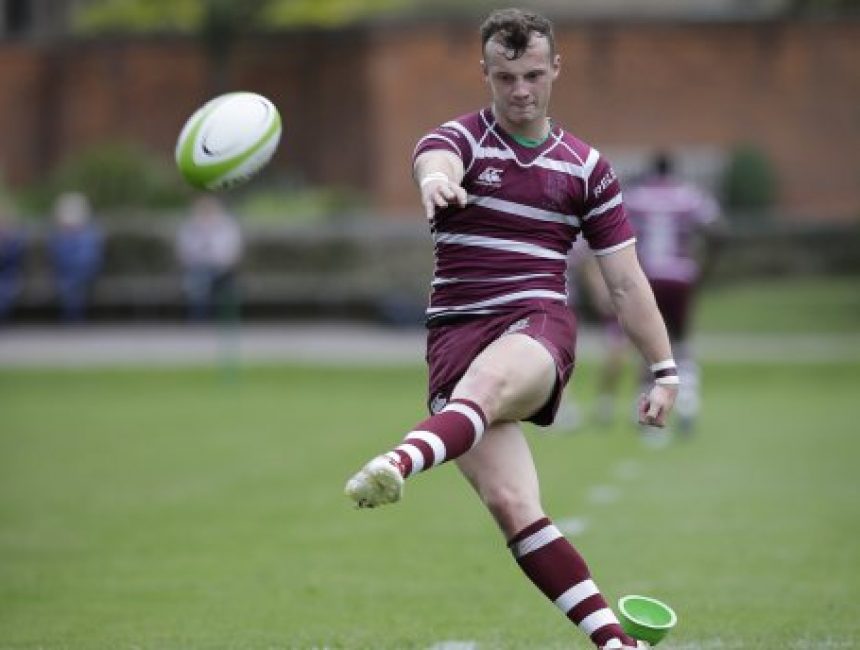 It was a super Saturday for boys' rugby with a 68-5 win for the XV against Oundle School.  
This is a fantastic achievement and is arguably one of the best performances in Haileybury's rugby history.
Congratulations to all the players, and in particular Sam Cappaert, who was crowned Man of the Match. 
Elsewhere, the U16A rugby team also won against Oundle 22-12. They have now had straight wins against Felsted School, St Edward's School and Oundle – a brilliant start to the season. 
Well done also to the U16C team who won their match 31-19. 
Here is the match report for the XV's fixture against Oundle:
Haileybury secured a quite stunning victory at Oundle. This is arguably one of the best performances and results in the Hertfordshire school's history. A big Oundle crowd was silenced by a superb combination of power rugby and superb offloading with fly half Sam Cappaert pulling the strings masterfully. Scoring five tries in each half with the first half scores coming courtesy of Kapelieli Pifeleti, Jamie Hoyes, Oliver Moody, Sam Cappaert and Matthew Cook. Cappaert was 100% with his goal kicking.
In the second half Haileybury continued with further scores coming from Kyle Douglas and William McKenna with Cappaert, Moody and Pifiletti adding another to each achieve a brace of tries. Cappaert was undoubtedly Man of the Match. Haileybury put right many of the wrongs from the Felsted School match (16 September) which they were disappointed to lose and can now look forward to the rest of the season with relish.