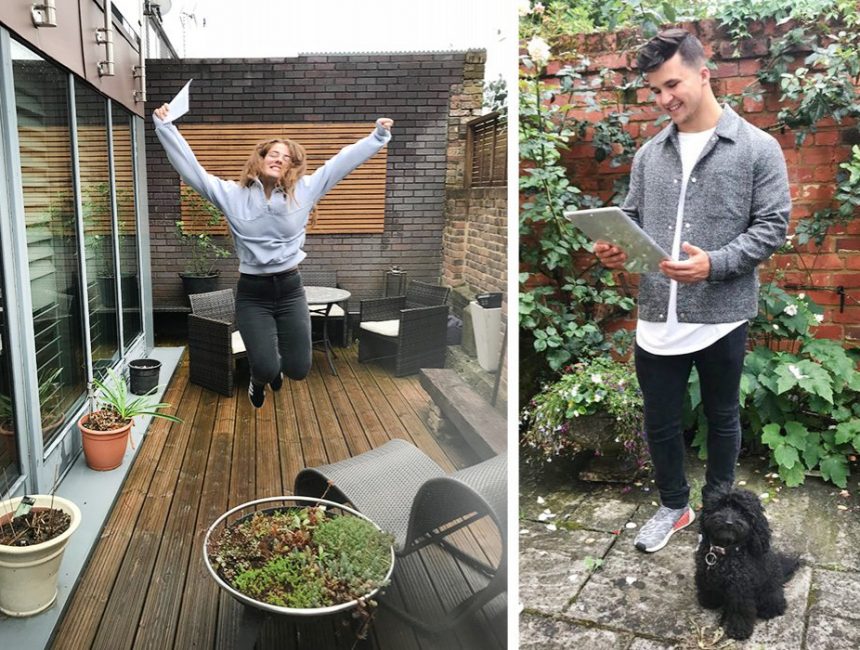 The School is celebrating a strong set of A level results. Over a fifth of Haileybury A level pupils scored straight A* or A grades; the number of A* grades awarded at A level – 37 in total – is amongst the highest in the School's history. Particularly impressive results were secured by Joshua Nicholas, Benjamin Sallybanks and Charlotte Chapman, all of whom achieved 3 A* grades. Zara Everitt, who will be studying Law at Oxford from October, achieved four A* and A grades.
This year's Upper Sixth Form performed well as a year group with 45% of all grades being awarded at A*/A or the equivalent and 73% of grades awarded at A*-B or the equivalent.
A large majority of our pupils have secured places at a university of their choice, with pupils confirmed to study at Oxford, Imperial, Durham, UCL, King's and Warwick to name a few of the top university destinations in the UK.
The Master, Martin Collier, commented: 'We are very pleased that the Upper Sixth Form pupils have performed so well. Their strong grades are the result of much hard work on their behalf and we are very proud of them. It is also worth pointing out that such strong grades are the result of the dedication of the staff; our pupils were very well supported over the course of the last two years by a very able and committed teaching staff.'