St John's Choral Scholarship for Will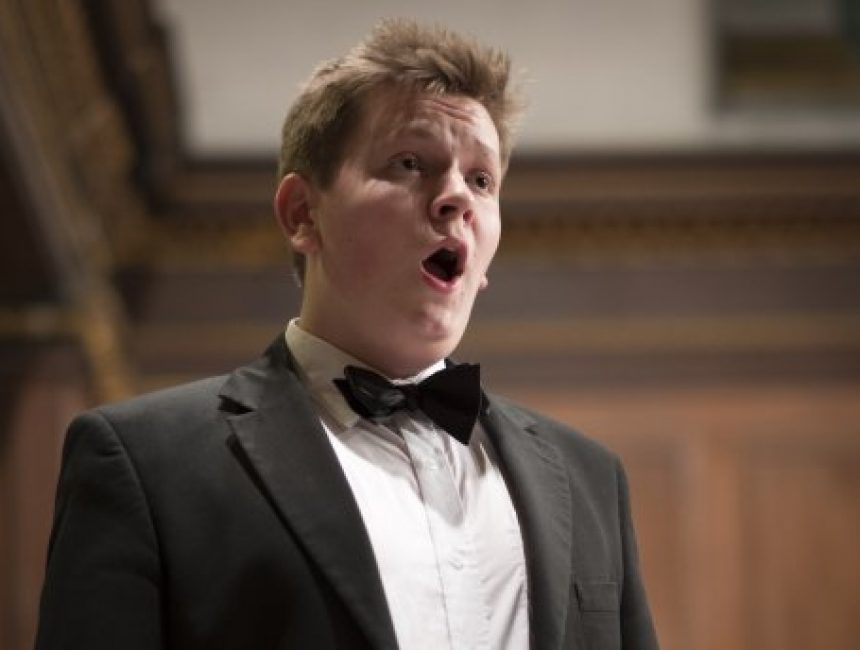 Talented musician and Old Haileyburian Will O'Brien has been awarded a prestigious Choral Scholarship by St John's College at the University of Cambridge.
Will, who left Haileybury last summer after achieving an A* and two A's at A Level, will study music at St John's College from October 2017.
St John's is one of the oldest and largest colleges in Cambridge and has a world-famous choir. The choir members sing daily in the College's chapel, perform at a variety of concerts and events and tour internationally. The choir also records its services for members of the public to listen to on a weekly webcast. 
There are only fifteen Choral Scholars at St John's at any one time, so it is a fantastic achievement and we are all very proud of Will.
As well as performing with the choir, Will and his fellow scholars will perform as a self-directed ensemble called The Gentlemen of St John's. The 'Gents' have a busy schedule of touring, concerts and recordings and have made a number of CDs.
Will, who will be a bass in the choir, said: "I'm delighted to have been awarded this scholarship. St John's is a choir that I have admired for a number of years, so it is a real privilege to be able to sing as a member of the choir. I'm most excited about singing daily within the beautiful chapel, and about encountering exciting (and I'm sure challenging) new music. It will also be exciting to sing at St John's high-profile events, such as the BBC Radio 3 broadcasts they do each year, and going on tour to different parts of the world with the choir."