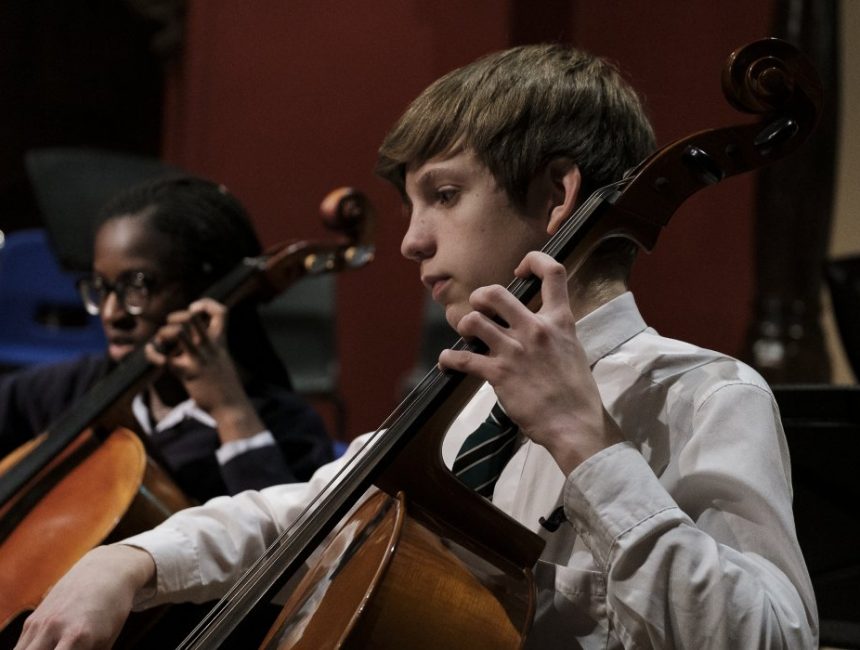 The Haileybury community was treated to a beautiful evening of music on Monday 26 November.
Haileybury Ensembles and soloists showcased what they have worked on across the term in the beautiful surroundings of Bradby Hall. The concert was a fitting celebration in honour of St Cecilia, Patroness of Musicians.
St Cecilia was said to have "sang in her heart to the Lord" as the musicians played at her wedding. A number of music and art events and festivals are held in St Cecilia's honour.