Sporting victories in inter-House competitions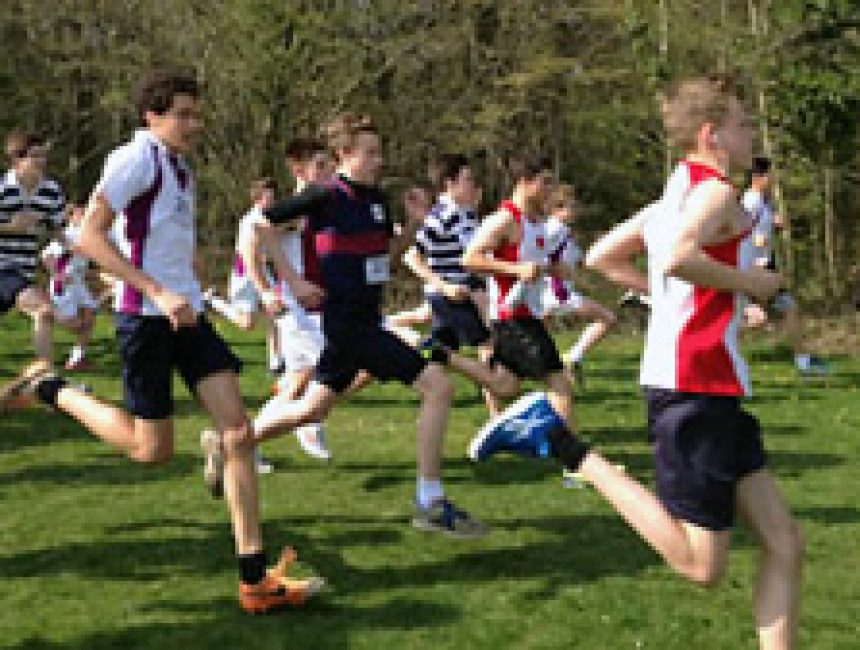 The traditional round of inter-House sports competitions at the end of term saw some close-fought fixtures and determination and healthy rivalry in spades.
Congratulations to firstly to Colvin who won the House Lacrosse, with Alban's as runner-up.
In the Junior House Netball Competition 'A' Tournament Melvill were the victors with Hailey 2nd and Alban's 3rd. The 'B' tournament was also won by Melvill closely followed in 2nd place by Allenby and Colvin in 3rd place. True to Haileyburian resilience and resourcefulness every girl who played netball this term was involved in the team play and a few were 'recruited' to enable some Houses to field a full team.
An exciting and competitive Senior House Netball Tournament was held in wonderful sunshine on the Hailey Lane courts with HMs and staff cheering teams on. The 'A' team tournament was won by Colvin, with Alban's and Allenby in 2nd and 3rd place respectively. Only Alban's and Colvin had 'B' team entrants and the score at the final whistle was 6-6: equal winners of the B team Senior House Netball Tournament were therefore Alban's and Colvin.
And so to the Cross Country on the penultimate day of term. The overall boys' winners were Bartle Frere, Trevelyan in second and Thomason in 3rd. Congratulations to the overall winning girls' House: Alban's. Second place went to Allenby and 3rd were Hailey.