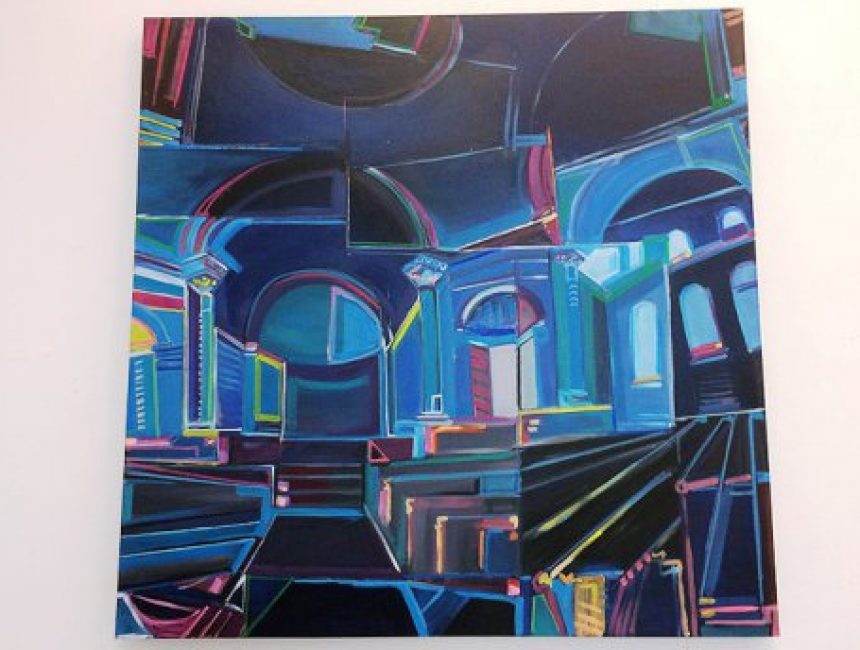 The Haileybury community is warmly invited to this year's Speech Day Art Show.
Showcasing the fantastic pieces that have been created over the past year by our talented Art pupils, there will be a private view at the Art School tonight (Friday 26 May) from 5.30-7.30 pm.
There will be plenty of chilled refreshments on tap to quench your thirst after the House Athletics!
The exhibition will also be open tomorrow, on Speech Day, between 2-4 pm.
Mr Nick Gorman, Head of Art said: "The pupils have managed to produce some outstanding work this year and with over 100 pieces of work on the walls, the show is looking great. Please do pop along to the Art Department to have a look."