Spanish pupils return from Spain with a spring in their step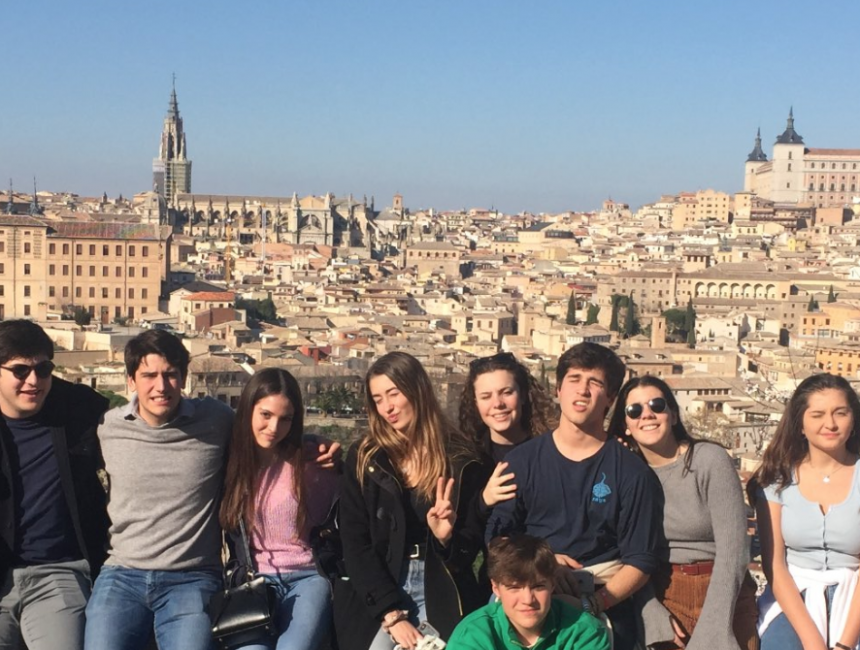 Pupils preparing for A-level Spanish exams say the half-term trip to Spain has given them extra confidence and lasting memories.
A group of 10 spent the week sampling the culture of Madrid and Toledo, enjoying museums, flamenco, fabulous food and discovering all about the historical significance of the region's buildings.
"Immersing myself in the Spanish language, food and people has given me great preparation and state of mind for the upcoming exams," Angelika said.
Pupils also visited places mentioned throughout El Capitán Alatriste – the book which they are studying.
"It was very useful to see where things happened in the book," Michele said. "We got to visit many of those places and that will help with our exam."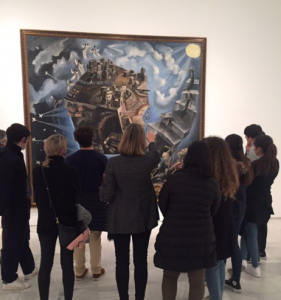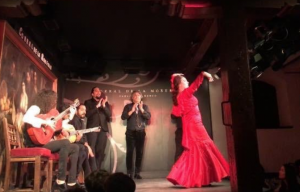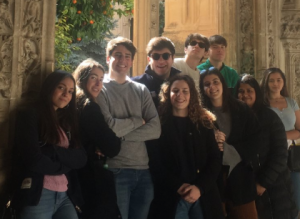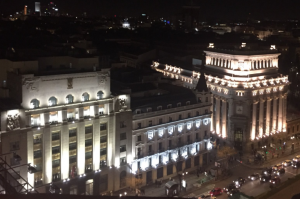 Sophia added: "It really helped us to connect with the book and connect with our own cultures to see the differences and similarities."
Francesco praised the fantastic tour guides and Arianna was thankful for the local knowledge provided by Head of Spanish, María Sánchez de la Blanca García.
"We got to visit places I wouldn't necessarily go with my family such as the flamenco, the toreros," Arianna said. "Elements of the Spanish culture which are very difficult to see if the trip isn't perfectly organised."
María said: "Their job as pupils is to understand the traditions – such as bull fighting – from centuries ago, but with a 21st Century mind. We look at the bull, the fighter, the economics. That is the beauty.
"It was their last school trip and I loved how it is going to become a lasting memory for them."