Sixth Form Careers Fair, 24 March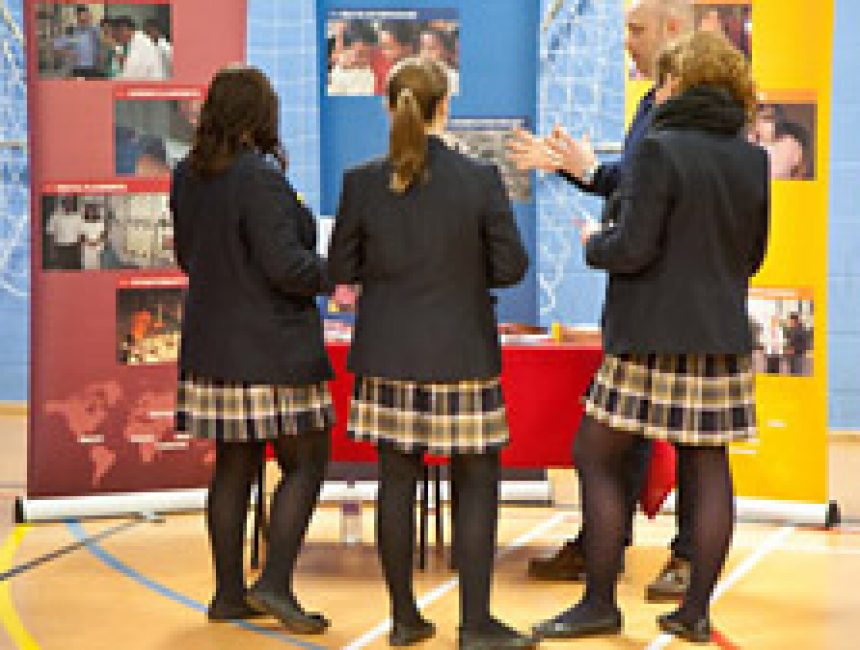 The Sixth Form Careers Fair, in association with The Haileybury Society, will be held here on Monday 24 March.
Thirty Old Haileyburians, parents and recent parents will act as advisers at the Fair, representing careers and professions that range from finance and banking to theatrical management and TV documentary making. A keynote address will be given by Nick Blazquez, President Diageo Africa, Europe, Russia and Global Sales.
The Careers Fair will also see the launch of the Haileybury Society's eMentoring initiative offering young Haileyburians (and future OHs) advice and potential opportunities to gain experience in the world of work.