Sir Simon Hughes to give Attlee Memorial Lecture at Haileybury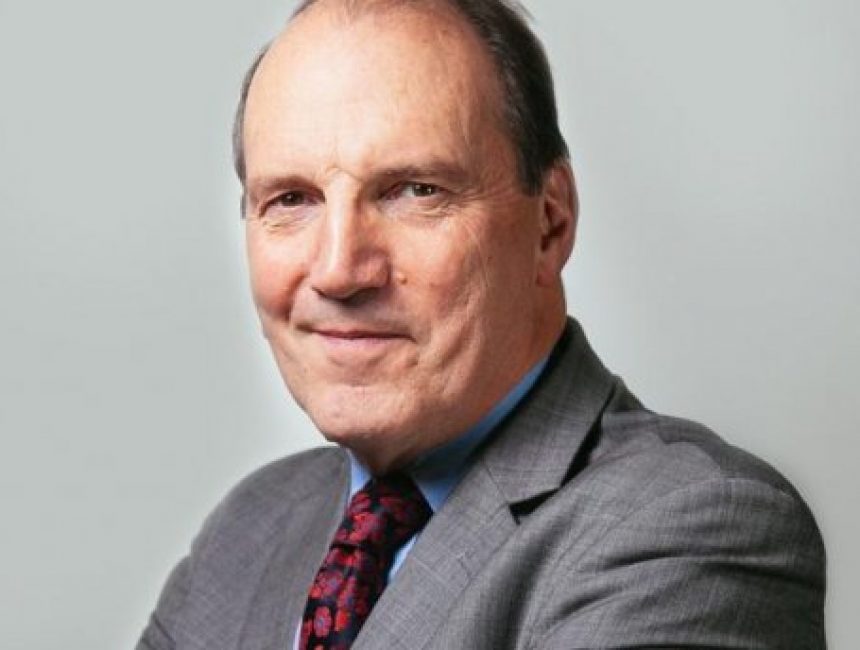 The Rt Hon Sir Simon Hughes, former Deputy Leader of the Liberal Democrats, will visit Haileybury on Thursday 21 January to give our annual Attlee Memorial Lecture.
The Attlee Memorial Lecture has been running for approximately 25 years and honours one of our most distinguished former pupils, Clement Attlee.
Clement Attlee was elected prime minister just over 70 years ago and his period in office shaped much of post-war British history. Previous Attlee Memorial lecturers have included former prime ministers Harold Wilson and Edward Heath, as well as other prominent public figures such as Roy Jenkins, Michael Howard and Michael Portillo.
Sir Simon, who was Minister of State for Justice and Civil Liberties in the coalition government, will talk on the subject of political leadership.
Russell Matcham, Outreach and Partnerships Co-ordinator at Haileybury said: "We are delighted to be welcoming Sir Simon Hughes to Haileybury for this year's Attlee Memorial Lecture.
"He is following in the footsteps of some of the country's most important politicians and distinguished public figures and we are looking forward to what promises to be a stimulating lecture, at a time when political leadership has never been more topical."
The Attlee Memorial Lecture will start at 5.30pm in Haileybury's Big School. All are welcome and no tickets are required. Our address is: Haileybury, Hertford, SG13 7NU.