Sir Simon Hughes gives Attlee Memorial Lecture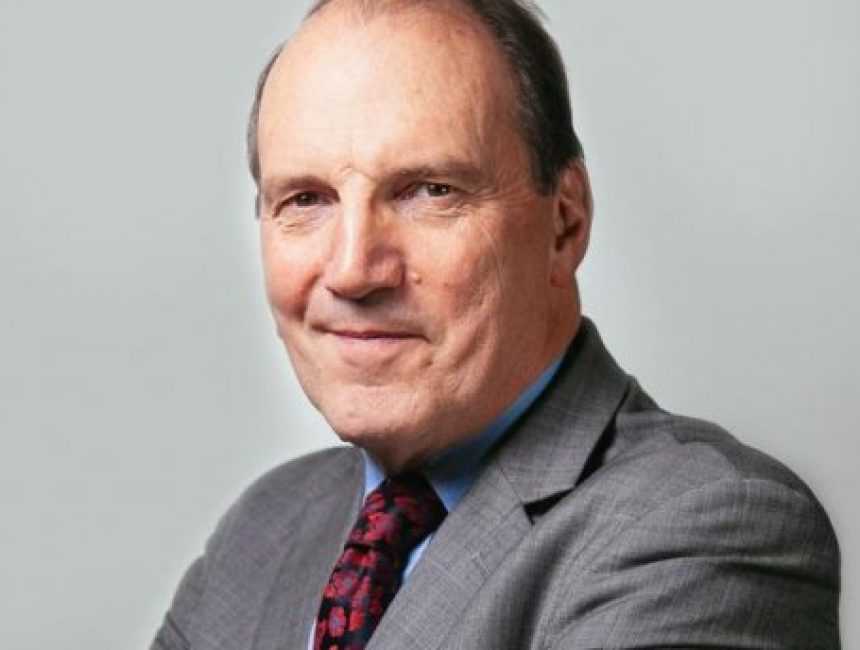 Political minds were stimulated when the former Liberal Democrat deputy leader Sir Simon Hughes spoke at Haileybury, writes David Rimmer. 
The 64 year-old was the guest speaker at the Attlee Memorial Lecture on Thursday 21 January.
Clement Attlee attended Haileybury before he later became Prime Minister in 1945 and the speaker paid rich tribute to the former pupil.
He said: "In a book about leaders in the Labour party, Attlee was judged to be the best.
"This takes into account not just elections won but how a leader took the party forward and the policies that he implemented. He stood as leader in five general elections and also brought the party six million extra voters."
He added: "Attlee got an extra 239 seats at the 1945 election (393 as opposed to 154 at the 1935 election). Jeremy Corbyn would be pleased to do that."
The talk was on leadership.
Hughes cited the present pope (Francis) as being a great leader of the church before talking about the qualities needed for a political leader.
He said: "You have to articulate a big vision and to have communication and campaign skills.
"Leadership can also involve acting on conscience or on cunning or both."    
He added: "There are many people who do not make the headlines but who do important work.
"Dr (Alfred) Salter was a Labour MP (1922-1945) in Bermondsey. He was a republican when everybody else was a monarchist. He was teetotal and he helped to ensure a spa and solarium were established (in Bermondsey) to combat TB.
"He and David Lloyd George were my inspirations for going into politics. Lloyd George was the last Liberal to be Prime Minister and he introduced state pensions and National Insurance."
The event was attended by more than 200 people including pupils and current and former staff.